Join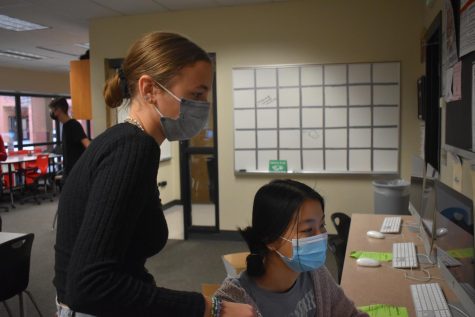 Interested in joining Nest Network?
We are a student led team advised by media teacher Robby Gabrielli, and our mission is to tell the stories of Eaglecrest. We are always looking for more passionate students to join our class. You must take a prerequisite class in order to join: Introduction to Journalism or Video 1 or 2.
If you are interested, please reach out to Mr. Gabrielli (pga[email protected]) with any questions or concerns.