Breaknest Club: Riley and Sanaa [Ep. 4]
This year has been anything but typical, from fires that span millions of acres, to protests that lead to fires, to pandemics that lead to lockdowns that cause protests. And through all this chaos, the children must learn. It may be unusual and hard to adjust to but here we are, trying to get through.
The excitement of the extended spring break at the beginning of this year led to something none of us expected- one way hallways, hand sanitizer everywhere, the student body sliced in half and our friends- gone. Our favorite parts of school have been taken from us, but Student Council is working to make this year a good experience.
This year is an opportunity for innovation; Student Council is tasked with making this year's events safe and enjoyable, a dilemma with no precedent. The things that make school bearable like homecoming, spirit week and football games are to be changed to meet safety guidelines. But the empty calendar this year has led to the freedom to create new traditions and events, things like the drive by graduation. "A year of change", said the student council vice president, "a blank canvas."
About the Writer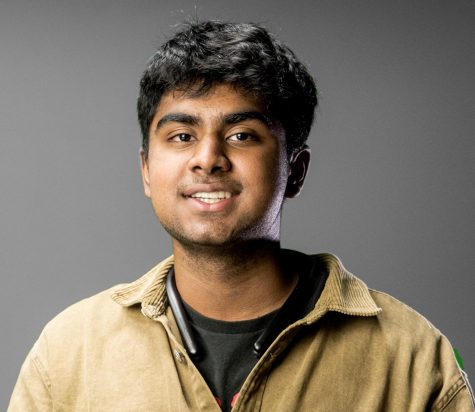 Israel Barkat, Reporter
Israel Barkat is a junior here at Eaglecrest; he is starting his first year in the Nest Network department. His main content type is video but wishes to...