Snow Day Qualifications
A week of chaos brings into question: what are the factors that go into deciding snow days?
The week of October 28th brought Cherry Creek School District students a late start, early dismal, and complete closure in the span of three days. There are many steps the district takes at a prediction of bad weather in local forecasts.
Dark and early at 3:00 AM on the day of a potential closure or delay, the superintendent, assistant superintendent of faculty support, and transportation department staff survey the roads to assess if it is safe for students to commute to school. After this step, the team shares data with other school districts. 
They review all the gathered information and make the final decision to send to families and staff members before 5:30 AM. On occasion, the decision to cancel school or have a delay could be made the night before due to extreme weather. In a rare case, the district could decide to have an early dismissal, meaning schools are let out 1-2 hours early due to forecasts worsening. 
In the event of a delay, all high schools start at 9:50 AM; elementary schools and middle schools start at 9:00 AM and 10:20 AM, respectively. Dismissal times will remain the same as regularly scheduled, including pre-school programs. 
During school day cancellations, all after school programs and activities are canceled as well. This includes all activities scheduled at district facilities and sporting events/practices will be postponed. 
The district urges parents to always make the best decisions for their children's safety. If a parent makes the choice to keep their child(ren) home if the weather is too extreme, they should call the school;s attendance line to inform them that their child(ren) will be staying home.
Cherry Creek Schools also urges parents to make plans with their student(s) in the event of an irregular school day. 
For more information, visit the Cherry Creek School District website or contact a faculty member. 
About the Writer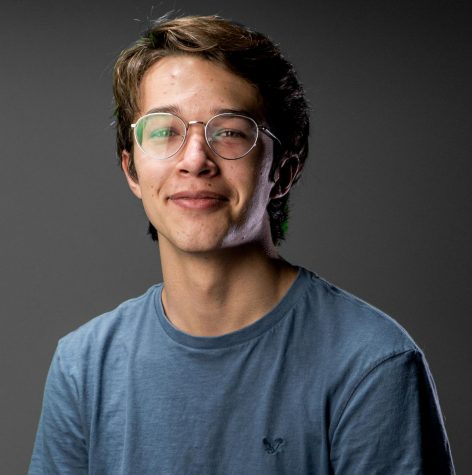 Jeremy Garza, Editor in Chief
Jeremy Garza is returning to Nest Network for his second year. He was Written Content Editor last year and is excited to be back as Editor in Chief his...