The Marvel Cinematic Universe
Marvel Studios' upcoming films will explore new territory for the studio: the multiverse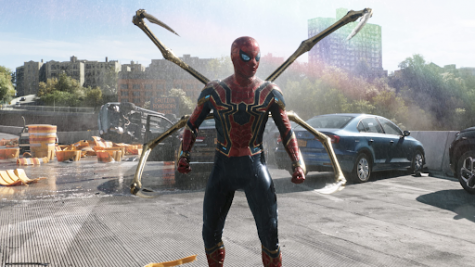 It has been over 13 years since Marvel Studios created its first feature film, Iron Man, and Marvel continues to be a titan in the superhero genre. One secret to their success is constantly changing direction, approaching new angles and exploring new themes with each passing film.
In 2013, it was taking a series known for its action rather than its plot into a commentary on PTSD and its effects in Iron Man 3. In 2014, it was turning that same series into a comedic laughfest in Guardians of the Galaxy. In 2019, it was a time traveling adventure to fix the mistakes of the Marvel Cinematic Universe's main cast in Avengers: Endgame. 
Although many critics, including some in the industry, have taken aim at the MCU for its more generic stories, it's never shied away from exploring big, new themes, and in turn changing how many see the superhero genre. Marvel's many experiments in genre-hopping have made a fan base willing to pay billions to see what they do next. 
But never before have Marvel traveled this far into new territory. Their newest experiment is taking on the multiverse, an experiment that dates back to their involvement in the 2018 Sony Pictures Animation film, Spider-Man: Into the Spiderverse. Naturally, their first homemade foray into the multiverse will be the third entry in Marvel's own Spider-Man franchise, with the upcoming Spider-Man: No Way Home, set to release on December 17.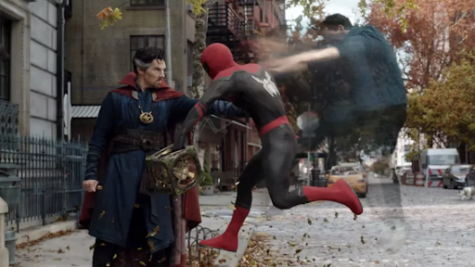 The film will feature the titular hero after his secret identity becomes public. He approaches fellow hero Doctor Strange to see if he can erase the world of knowledge of his secret identity. During the process, Strange accidentally opens the multiverse and introduces baddies from previous incarnations of Spider-Man.
The film is just the beginning in Marvel's multiversal experiment, alongside Doctor Strange and the Multiverse of Madness in early 2022, and the TV shows Loki and What If…? on Disney+.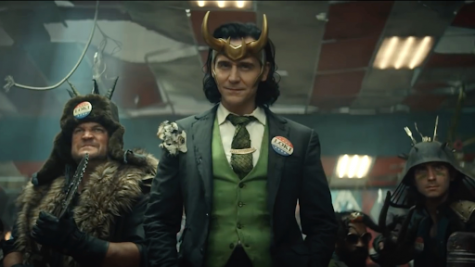 And if theories are to be believed, that's just the beginning of the Marvel Multiverse. One constant with the studio's filmography is the fact that every project sets up future ones. Fans are hoping the same remains true with Marvel's current line-up, with the multiverse being the main focus of the Marvel Cinematic Universe's fourth phase.
And that's just the tip of the iceberg in terms of Marvel films. COVID delays have turned 2021 and 2022 into full out Marvel fests, with eight feature films and nine new TV shows on Disney+ either on the way or already out.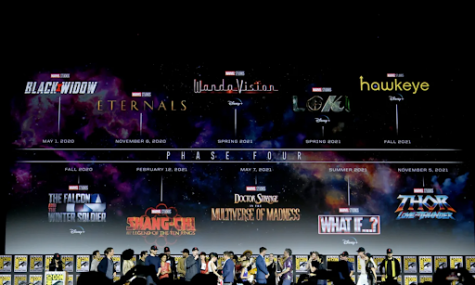 It's safe to say that Marvel fans will have no lack of content for years to come.
Leave a Comment
About the Writer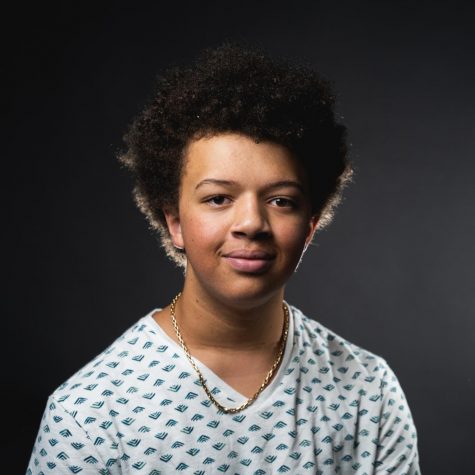 Marcus Turner, Reporter
Marcus Turner is entering his first year of being in Nest Network. As a sophomore, he is very passionate about writing and English, so much so that he...