10 Female Rock Bands You Need To Know About
Jess and the Ancient Ones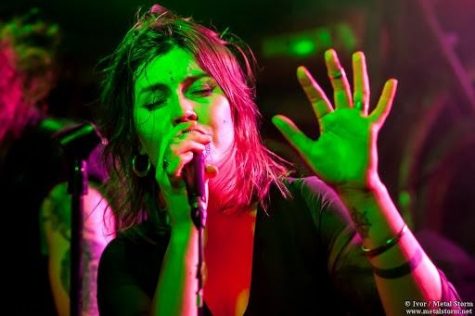 Finnish psychedelic rock band, Jess and the Ancient Ones, was formed in 2010 and has since released three albums with another one on its way. Each song they release tells a story through strong music and intriguing lyrics. Jess, the lead vocalist, has a voice that manages to show power and gentleness. Some of their best songs include "13th Breath of the Zodiac", "Long and Lonesome Road" and "Burning of the Velvet Fires".
Screaming Females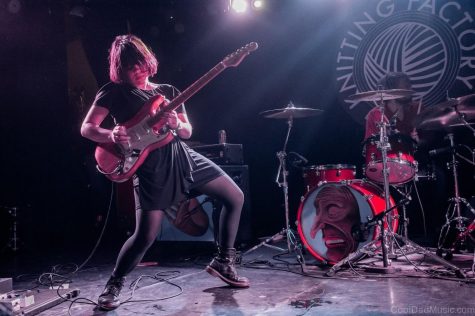 The American rock band from New Brunswick, New Jersey, has released seven albums throughout their musical career. Marissa Paternoster, guitarist and lead vocalist, sings with ferocity and power. Their music is some of the best music to dance to when you are full of angst. Some of their best songs include "Ripe", "My Body" and "I'll Make You Sorry".
Bratmobile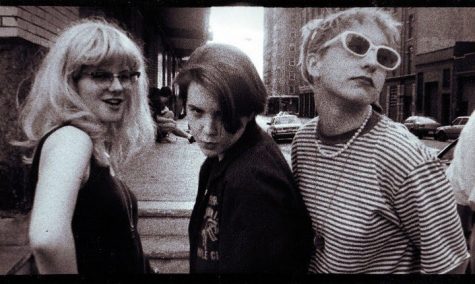 Formed in 1991, Bratmobile was part of the first generation Riot Grrrl movement, a feminist punk movement that took place in the '90s. They have released three albums and 7 singles. Bratmobile broke up in 1994 only to reunite again in 1999, eventually breaking up again in 2003. Some of their songs include "Cool Schmool",  "Panik" and "Queenie."
Babes in Toyland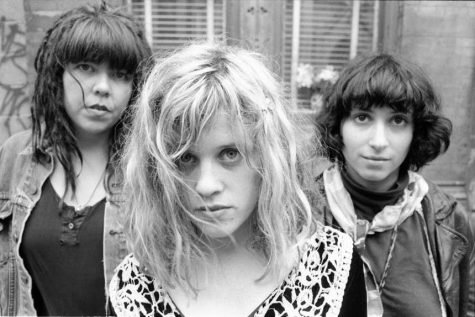 Babes in Toyland, an American alternative band, was formed in 1987. With angry feminist music and powerful messages, Babes in Toyland quickly developed a cult following. They released 3 albums and many miscellaneous singles throughout the years. Eventually they became inactive in 1997 and disbanded in 2001. Some of their songs include "Bruise Violet", "Handsome and Gretel" and "Pearl".
Le Tigre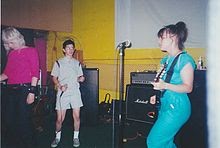 Fronted by Kathleen Hanna (Bikini Kill), this electronic rock band is the perfect mix of modern and traditional rock.Their music has been featured in many shows including "Bones", "The Mindy Project" and"Grey's Anatomy". They released 3 studio albums before going on hiatus in 2006. Some of their songs include "Deceptacon", "Phanta" and "The Empty". 
The Regrettes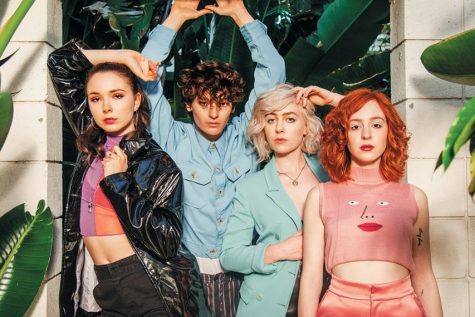 Formed in 2015, California rock band The Regrettes have released two studio albums. Lydia Night, the lead vocalist, was only 15 when the band was formed. They eventually signed a record deal with Warner Bros. Music where they make their pop-punk, dance around your room hits.  Some of their songs include "Seashore", "A Living Human Girl" and "California Friends".
Nova Twins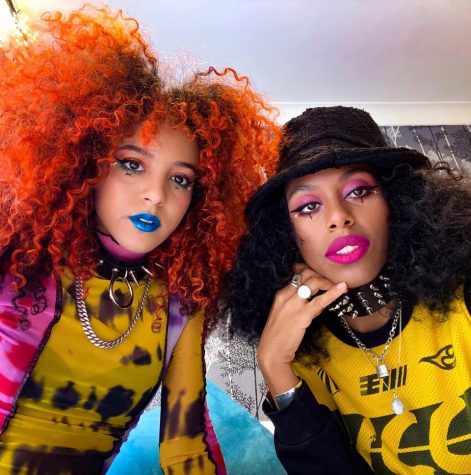 The Nova Twins, an English rock band, formed in 2014. Despite their name being the Nova Twins, they aren't even sisters at all. Their fame reached new heights this year when they collaborated with Bring Me the Horizon to release a new single, "1X1" . One of the highlights of the Nova Twins is their music videos. With their bright colors and amazing sets, it is hard to look away. Some of their songs include "Play Fair", "Taxi" and "Bullet".
Siouxsie and the Banshees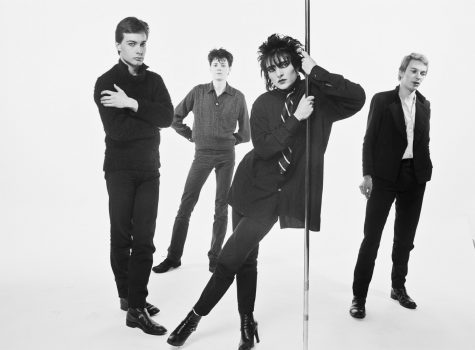 1980s goth rock band, Siouxsie and the Banshees, has been one of the most influential rock bands to the goth community. Interestingly, Siouxsie Sioux, the vocalist, has a long standing feud with Robert Smith of The Cure but has never said why. They have released 11 albums over the course of their careers, which ended when they disbanded in 1996. Some of their songs include "Happy House", "Cities in Dust" and "Spellbound".
Vial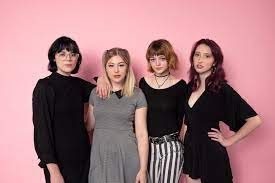 New to the rock scene, Vial doesn't even have a Wikipedia page yet. They run most of their advertising through their TikTok account where they post regularly. They formed in mid-2019 and by 2020 was named City Pages best new band. Some of their angsty pop-punk songs include "Grow Up", "Therapy" and "Sloshville". 
Bikini Kill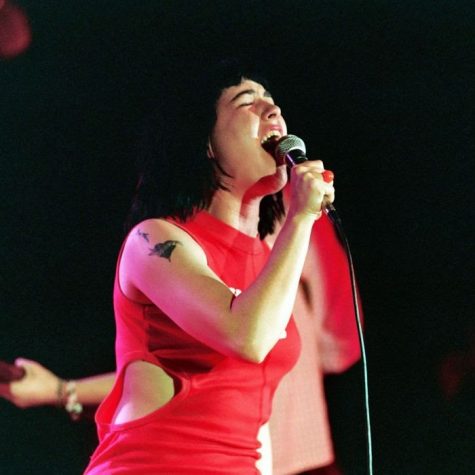 Icon of the 90s, Bikini Kill, is the most famous band to come out of the Riot Grrrl movement. Fronted by Kathleen Hanna (Le Tigre), they reached quick fame in the underground punk scene. They disbanded in 1997, however they still do reunion tours periodically and have one planned for 2022. Some of their songs include "Rebel Girl", "Double Dare Ya" and "Liar".
About the Writer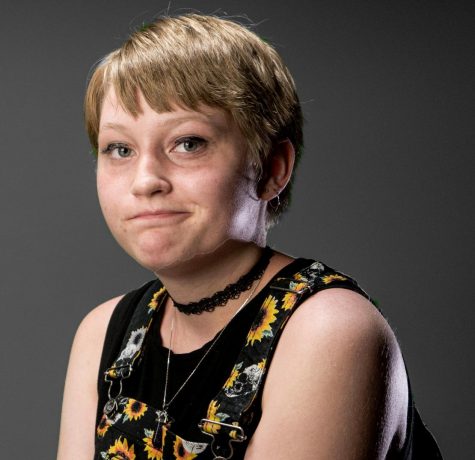 Ava Cohrs, Reporter
Ava Cohrs is a sophomore at EHS. She has been in Nest Network for half a school year already. Her favorite content to write is pop culture pieces. She...