Music of the Month: February Edition
The shortest month of the year delivers no shortage of good music.
For the first time – Black Country, New Road
British rock band Black Country, New Road released their debut studio album early this month after first releasing two singles, "Science Fair" and "Track X". In the weeks since release, For the first time has been met with positive reactions from critics and regular listeners alike. With only six tracks, the band manages to make quite a statement: one filled with post-rock, jazz, and witty lyrics from lead singer Isaac Wood. And although it feels almost incomplete in a sense, the album manages to prove the band's potential.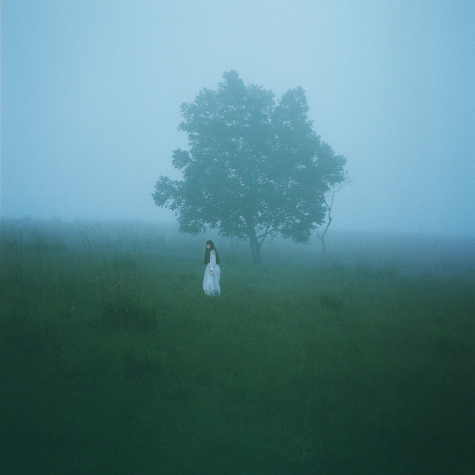 Asleep Among Endives – Ichiko Aoba
The newest single from Japanese folk singer Ichiko Aoba, Asleep Among Endives somewhat reflects a departure from her earlier work. In this track, she seems to opt for a more minimalist folk noise, using mainly simple guitar melodies and her voice. And truthfully, that's all that's needed in this song. Aoba's ethereal vocals, arguably her best instrument, stand out and need only simple backing music to shine. Above all else, this single has excited listeners for another full-length project from the artist.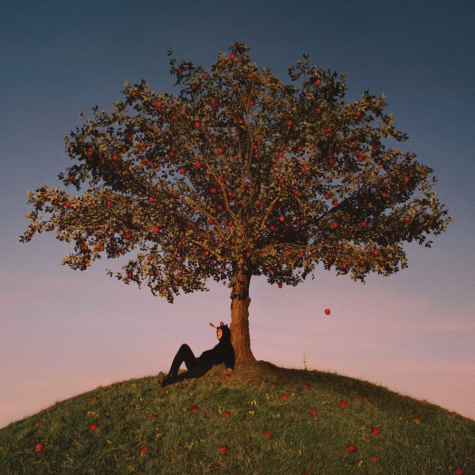 TYRON – slowthai
Split into two halves, slowthai's TYRON is a wonderful balance of his hard earlier work and newer, softer self-reflection. The first half is appropriately spelled out in all caps while the second is done in lowercase. In this division of the album, slowthai manages to keep his punk roots relevant while incorporating a smoother and more lyrical pop sound. And while TYRON certainly has weak moments, above all else it shows there's more than one side to slowthai, and he has much more to bring to the table.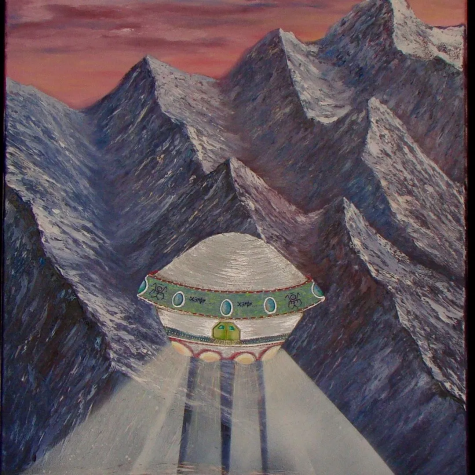 Tides – Men I Trust
A watery, slow jam track is exactly fitting for the month of February, and Men I Trust delivers on that. This dreamy single certainly encapsulates the moods of the month with flowing synths and smooth vocals. The lyrical content does as well, evoking feelings of uneasiness and discomfort. In the opening of Tides, lead vocalist Emmanuelle Proulx delivers the lines, "Watch for 'them tides / Said men over the news / Doomers far out / Their plea fair and sound…" This topic of doomsday is especially relevant this month as we look back on almost a year of the COVID-19 pandemic.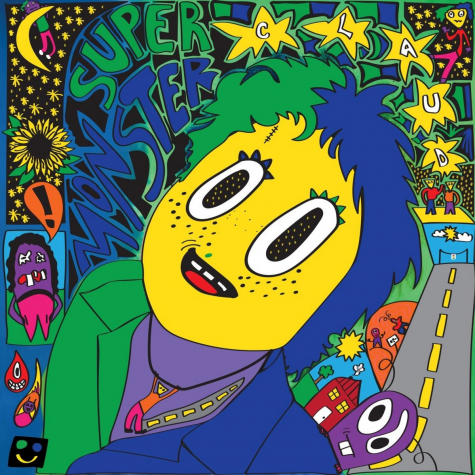 Super Monster – Claud 
As the first release from prominent indie artist Phoebe Bridgers' label Saddest Factory Records, Super Monster comes with a lot of buzz. The album, 13 tracks in total, can be characterized as bedroom pop and indie rock.  In fact, it features several of Claud's contemporaries in these genres, such as Clairo and Nick Hakim, to name a few. And from these features comes my favorite songs on Super Monster, "Ana" and "Falling With The Rain". Raw lyrics cut through dreamy melodies emblematic of bedroom pop, a perfect juxtaposition. For indie-pop fans in need of new music this month, I wholeheartedly recommend Super Monster.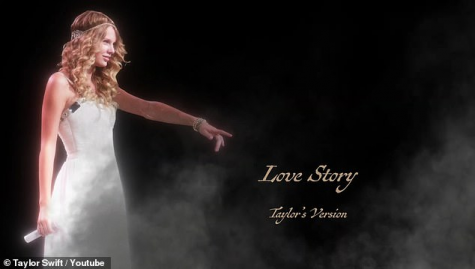 Love Story (Taylor's Version) – Taylor Swift
After a dispute with music executive Scooter Braun in which she lost her masters, Taylor Swift decided to re-record the entirety of her discography. And the first of this endeavor was finally made public to fans this month, in the form of Love Story. Although the original lyrics haven't been touched, the single certainly feels brand new. The production is far more advanced and experienced, as can be expected. But the main difference in this re-recording comes from Taylor herself. In the 13 years since its first release, Swift has been through a lot, and it shows in her voice. For longtime fans, Love Story is a wonderful reflection of Taylor's career.
About the Writer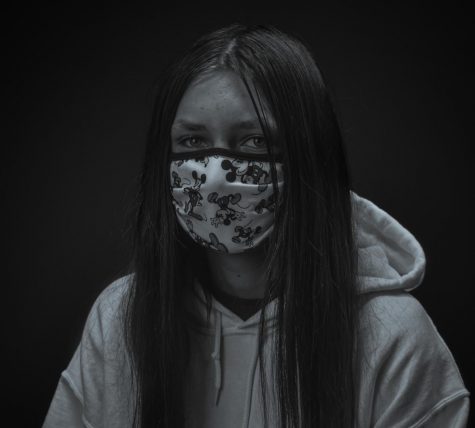 Demir Mikulin, Reporter
Demir Mikulin is a sophomore here at Eaglecrest and this is his first year on staff! He prefers the written content side of advanced media, and loves to...