My Top 5 Best Hikes in Colorado
Since moving to Colorado, the amount of times I've been asked, "Do you hike?", has risen astronomically, and eventually, I caved and started to go on hikes. Thus, it led me to start venturing out to different parks and figuring out where the "hot spots" and incredible views are. 
Staunton State Park:
One of my best friends flew out here from Arizona and he wanted to see "something cool" in Colorado, so my sister and I decided to take him on a hike. We decided on Staunton State Park, we ended up going off the path, and it turned out to be a better experience than if we had stayed on the trail. We were able to just get away from society and the quietness was really relaxing. I wouldn't have traded the experience for the world. With the hour drive, it was amazing how close this marvel was.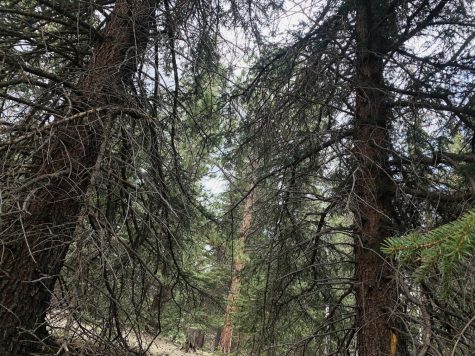 Mt Evans Scenic Byway
This place was, by far, the most beautiful place I've seen in Colorado. I went here because my aunt and her family wanted to see some sights in Colorado and I actually didn't know what this place was until then. We were driving up and saw a cute little area that led into the woods, and it was absolutely breathtaking. Then, we got to see Echo Lake, which was breathtaking. We then walked on the Mount Goliath Trail on the way to the Botanic Gardens and the view is one I will forever remember. I would definitely recommend going here. Though the 3 hour drive can be daunting, I can recommend taking the drive.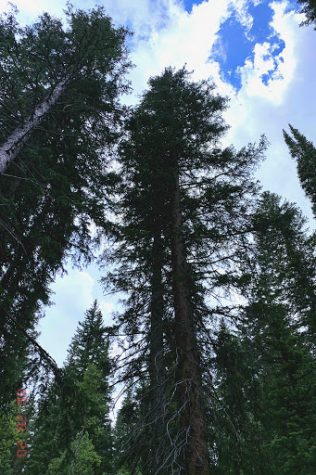 Chatfield State Park
I enjoy going to amazing places where I can take jaw-dropping pictures, and this place was certainly one of them. This park is definitely more beautiful at sunset and the actual hike wasn't that bad. With the views and the hiking trails, Chatfield State Park is a must-see for anyone in Colorado. This Colorado wonder is only a 45 minute drive and for how small that is, I can say it's worthwhile.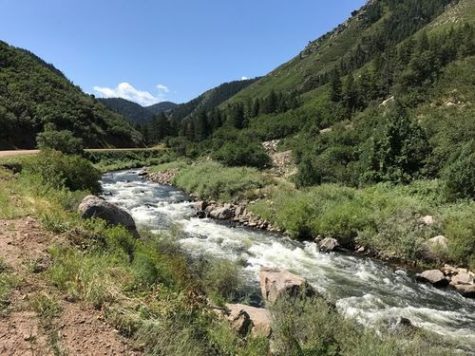 Gold Gate Canyon State Park 
I was bored and I suggested going on a hike. This place was close and it's a decision I don't regret. We hiked for a while and the view we were able to get was amazing. This is quite a place, even though it's a 45 minute drive from downtown and honestly, I didn't think it would be a nice place because it was close. With the long trails and many sights to see, Gold Gate Canyon State Park is definitely worth visiting.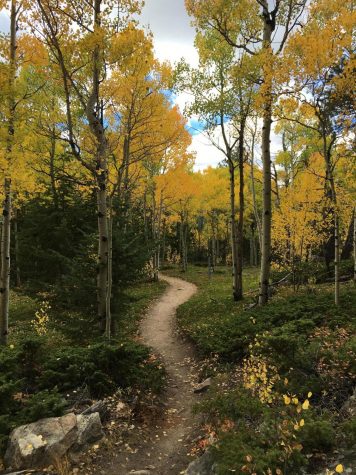 Rocky Mountain National Park
I remember looking at this place and I debated whether or not I wanted to go there because it didn't look all that interesting. However; once we got there, it became a breathtaking sight on top of this mountain. I felt like I could see and feel everything. Everything was amplified and my family fell in love with the view. I loved being here. Even with the almost two hour drive, it's worth taking the trip.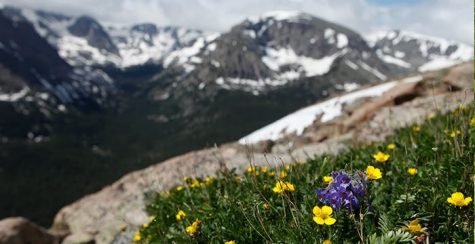 For me, what makes a place a good place to hike is somewhere I can take good pictures and have long trails, and these places have checked both of these requirements off my checklist. These hiking places are beautiful places to see regardless if you're a Colorado native or not. Colorado is a vast wilderness full of hidden gems, and these are the diamonds of my collection.
Leave a Comment