Who Won the Breakup of Jelena?
A former wizard child actress and a boy who got a record label deal at thirteen years old crossed paths for the first time in 2010. Both soon found themselves as A-list celebrities and are currently two of the most recognizable faces in the world. Now that the world is seeing them separated, for good, a question arises: who won the breakup of Selena Gomez and Justin Bieber?
They began dating in early 2011 and quickly became the talk of every teen magazine. Justin and Selena lasted for two solid years and then began dating on-and-off until finally calling it quits in 2014. They have reconciled a handful of times over the years, but they have gone their separate ways. 
Justin became a household name after his first single, "One Time", was released in 2009 and peaked at seventeen on the Billboard 100 chart. He later released his first full-length studio album, My World 2.0, which debuted at number one on the Billboard 200 chart. He has since released four more studio albums, all receiving some critical acclaim. 
My World 2.0 has sold 3.37 million copies worldwide, but Justin has only gone downhill from that peak. His first week sales have dropped and total sales have decreased terribly since his first album. He is, obviously, successful, yet he could be doing better. He has loyal fans, yet has not set his name into the pop hall of fame. 
Selena can say she was a child star royalty. She got her start in 2002 with a two-year run on Barney and Friends. She then guest-starred in Hannah Montanna and Suite Life of Zach and Cody; shortly after she received the lead role of her show, Wizards of Waverly Place.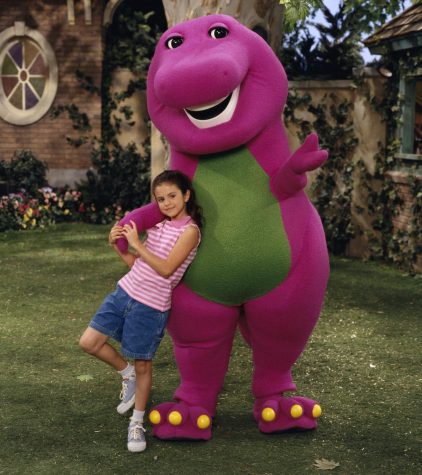 Starring in a plethora of PG movies in her teenage years, Selena has had a hard time finding her footing without the support of Disney Channel. She has sworn off acting, for now, and that might've been her biggest mistake.
The music career Selena has paved for herself is, presumably, not what she was expecting. Her sales are low for what was projected for her, yet she still has crazy social media following. She was the first person to reach 100 million followers on Instagram and held the title for the most-liked Instagram picture for months. 
Both released new albums in early 2020. In sales, Justin is ahead; his Changes sold more than double in Selena's first week after releasing Rare. His album was different for him, he ventures into refreshing themes of instant love and losing resentment.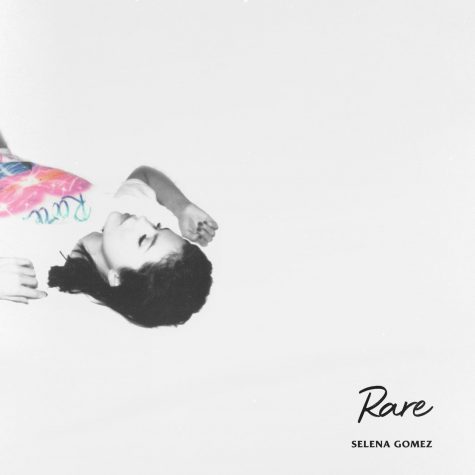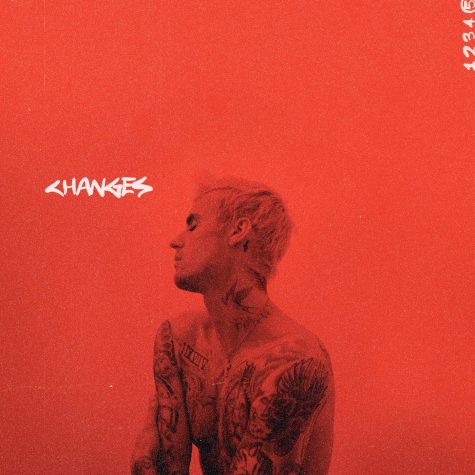 Selena received better reviews for her dance-pop album, but it was safe. It had a similar feeling as her 2015 Revival and her new songs didn't feel like they belonged to her. It's embarrassing that she is still singing about Justin Bieber; he has so clearly moved on.
Both Justin and Selena are constantly under the public's eyes, but not always in their ears. They each have their loyal fan bases, but that is about it. Neither of them will attain Taylor Swift, Ariana Grande, or Drake's level of fame and musical talent. 
It can be argued that Justin Bieber has won the breakup because he's moved on and is now married to Hailey Baldwin. Or it can be argued that Selena Gomez has won because she still has more fame and famous friends. But, honestly, it feels like both of them, unfortunately, reached their career peaks years ago.
Selena will probably stay single for a long time and continue doing ad campaigns to keep herself afloat. It is unknown if Justin's marriage will last under the pressures of its spotlight. He will go on huge tours geared towards his usual audience- teenage girls. Neither will go down in history as major stars, but they will be remembered as once being children with the potential to do anything.
About the Writer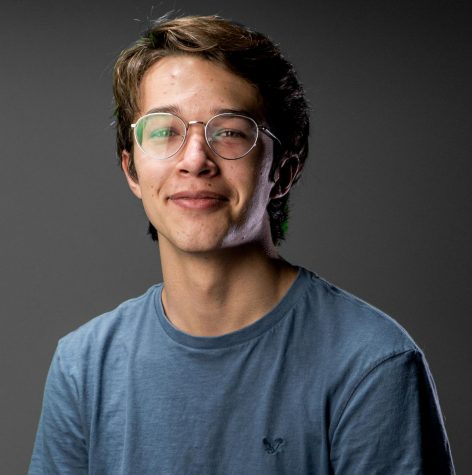 Jeremy Garza, Editor in Chief
Jeremy Garza is returning to Nest Network for his second year. He was Written Content Editor last year and is excited to be back as Editor in Chief his...