Hey All You Cool Cats and Kittens!
The must-watch series, Tiger King, is shocking, yet incredible.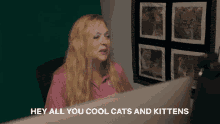 Similar to Dance Moms, but Tiger King has tigers, guns and murder plots. The documentary series based on the disputes about tiger ownership. From borderline illegal cub petting to deep-rooted rivalry to unbelievable love affairs, this show gets more deranged each episode. Netflix released the tigers on March 20, 2020 and it quickly climbed to the most popular show on the streaming service in the United States. 
At his peak, Joe ran a zoo in southern Oklahoma with over 700 animals, 200 of them being big cats. He brings in faculty who need work and pays them a place to live and 150 dollars a week to maintain the park. The series focuses on many other zoos, including the one run by Carole Baskin. 
The conflict between Joe and Carole is the driving force of the show. At first, I saw the drama as dull; both sides threw punches at the other for personal publicity. Carole is a self-proclaimed animal rights activist, but she felt sketchy. But as the first episode continued I found myself sympathizing with Joe after seeing how much love he had for his big cats. Carole wasn't protecting the cats in Joe's park by degrading his name to her following; she was evil.
As the show progressed I found myself becoming more devoted to the drama. When I first started watching the show I was intrigued by the life of owning big cats, but it turned into much more. Later in the series, you learn about the complicated marriages, tragic accidents and consequences of drugs.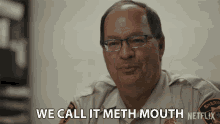 Carole has controversy around the disappearance of her first husband and is rumored to have fed him to her tigers. Joe entices two straight boys into a polyamorous marriage centered around meth use. The other storylines that the show follows include: a felon with a history in drug dealing and murder and a famous big cat owner that has multiple wives and girlfriends. 
The storyline became so layered that I forgot about the tigers. I was fully invested in this big cat drama- which has no effect on my life. My excitement of this tv series comes down to the production and the flawlessly executed storytelling the directors were able to construct. 
Each episode you are convinced that the most bizarre thing has happened already, but the way the directors build the story pulls you into a spiral of wild events that make you question if this is actually a true story. Even when a dispute seemed like there were only two sides, the directors filmed multiple perspectives to let their audience make their own opinion on what happens. Each interview in the show is genuine; each side-character adds new intriguing insight. Every episode feels like a conversation.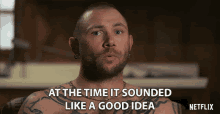 Tiger King quickly became a part of my daily conversation with everyone around me shortly after I started watching it. This show literally has it all: a meth driven suicide, a hillbilly running for president and somewhat enjoyable country music about tigers. Through all seven episodes, something fresh keeps your attention to the point of addiction. 
I recommend everyone should dedicate some of their free time to experience the joys that Joe Exotic brings in Tiger King. Completely original, this show is nowhere near flaw-free, yet still feels like a messy masterpiece. It would be foolish to not be a part of this cultural revolution.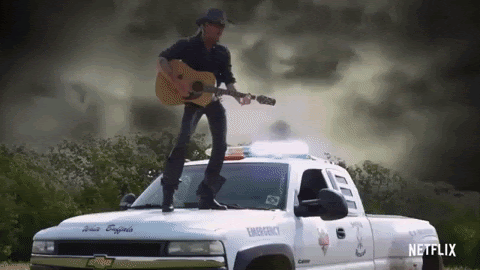 About the Writer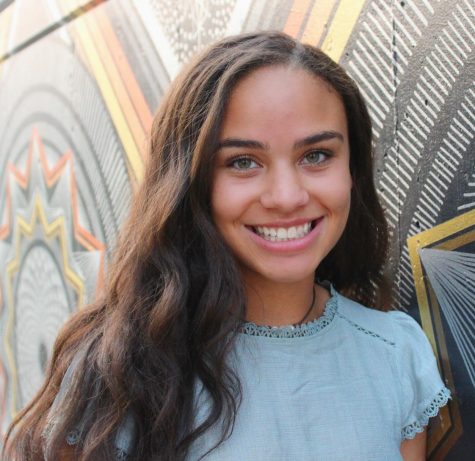 Jessica McMillian, Editor In Chief
Jessica McMillian is a senior this year and is so excited to be Editor in Chief. She loves making features and original stories. Jessi usually makes videos,...