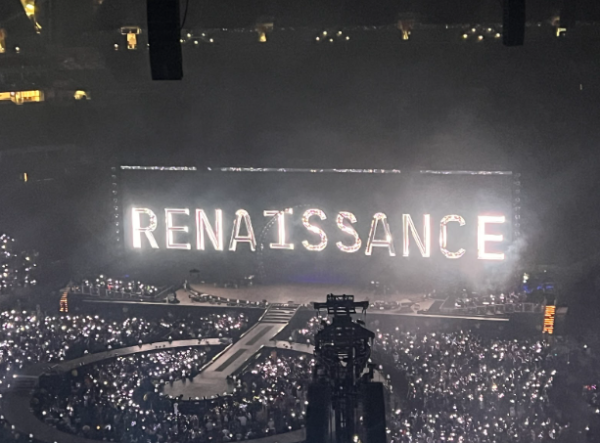 Renaissance…the album by Beyoncé  that came out July 29th, 2022. This album was inspired from 1970s house music and pays homage to it. This genre was created by the Black Queer community and Beyoncé was introduced to this culture from her Uncle Johnny. He has largely influenced this album and she has dedicated it to him.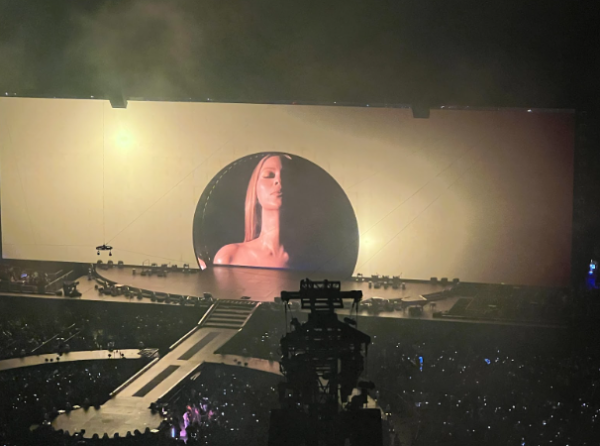 The term Renaissance is a French word for rebirth and in this album Beyoncé samples songs from different artists who came before her. A couple of opinions revolving around Renaissance have been the talk of the school since attending the Renaissance world tour has been trending on social media, and people have expressed their opinions on the album. EHS Junior Aubrey Charfauros expressed that the album was one of the greatest projects Beyoncé has made.
"Beyoncé is one of the greatest artists of this generation and she really ate with this album," Charfauros said. "It's something new and inventive, not her usual. That's what I like and being able to experience this album".
Another student, Aaliyah Payne doesn't share the same opinion as Charfauros.
"Beyoncé is known for her older things therefore I thought that she could have done something like that," Payne said. That being said, the album is slowly  progressing on her.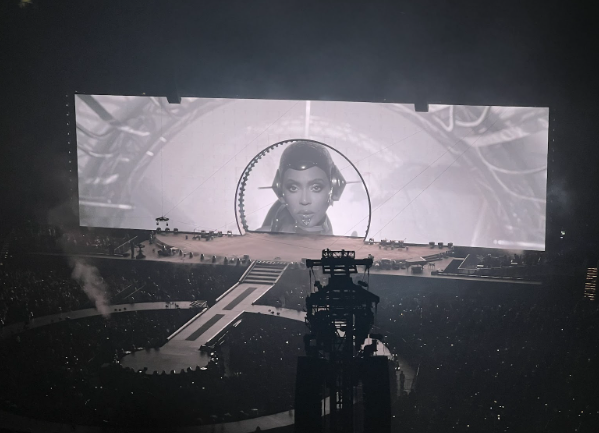 Ever since May of 2023, Renaissance has been the talk of social media. Beyoncé made the main focal point of the tour playing songs from Renaissance specifically with most of the set list being made up of hits from the album including "Cuff It", "Break My Soul" and "America Has A Problem". 
All of these different songs include different attitudes of Beyoncé and have several meanings to them. One goal of the alum was to create a comfortable space for those who don't have one and somewhere to enjoy themselves, have fun and live life.