A Bump in the Road for Girls Soccer
Injuries, work ethic, and the team dynamic all contributed to a loss against the Golden Demons.
Minutes into the game, Senior Micala Boex scored Eaglecrest's first and only goal against the Golden Demons. Despite a strong start, our Raptors were not able to pull off the final result with the game ending 3-1. 
The Raptors had tons of energy after Boex's goal, making great plays while dominating the Demons. Midway through the first half, the entire game changed. Boex ended up on the ground after a 50/50 ball, required assistance off the field, and did not return for the remainder of the game. 
"The first half was going really, really well until Micala got injured. After that, everyone was just kind of bamboozled," said senior center-back Katie Edwards. 
After Boex's injury, the Raptors were able to keep up with the Demons until the last 5 minutes of the half. A free-kick just outside of the penalty box led to a goal, and the half ended at 1-1.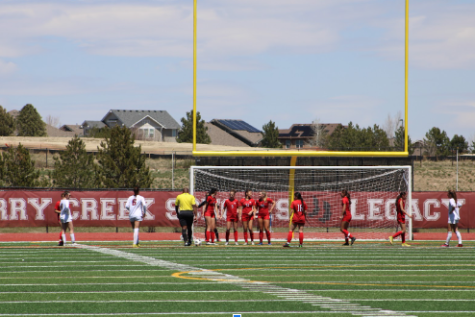 Nicole Heber, Edwards' center-back partner-in-crime, noticed an even bigger energy shift within the Raptors coming back from half-time. 
"I do feel like the injury really affected everyone's mindset in the game, especially after halftime," said Heber.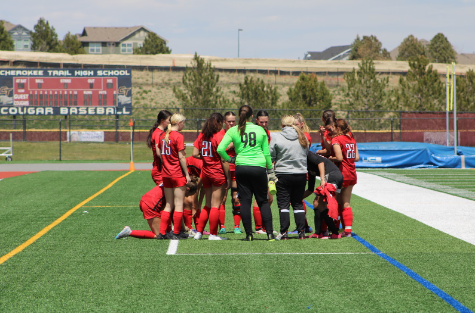 Edwards believes that not only was the second half impacted by Boex's injury, but the team's work rate. "We weren't there the second half, I think we definitely could've worked harder," said Edwards. "If we did, we could've got the result we needed."  
Edwards and Heber are in agreement that the Raptor's teamwork also contributed to the loss. 
"We just really need to work on building the offense up together as a team instead of just having our midfielders carry it up," Heber said. 
Looking towards the future, Boex's injury will play a major role in the rest of the season. "A lot of things are going to change," said Edwards. "[Boex] really is the main focal point of every single play. There's not really anyone else on the team that can replace her in that way."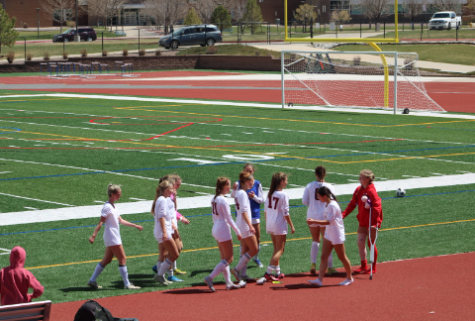 Despite Boex's injury and this loss, the Raptors still have the potential to go far and finish the remainder of the season strong. 
Leave a Comment
About the Writer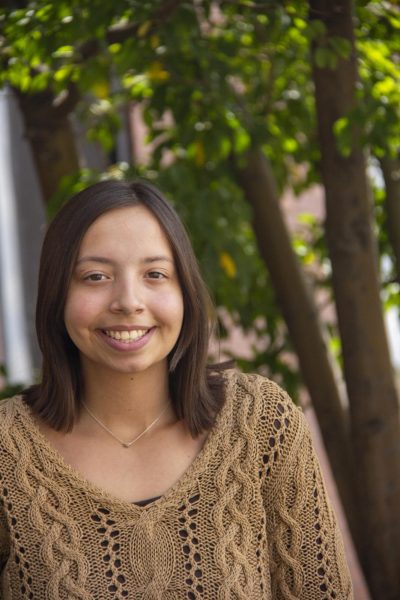 Georgia Lujan, Editor-in- Chief
Georgia Lujan is a Senior and the editor-in-chief in her second year on staff. She enjoys writing feature and entertainment stories, especially when Taylor...