Girls Tennis Swinging Back Into Season
The Girls Tennis team reflect on the 2023 Eaglecrest Tom Moore Invitational Girls Tennis Tournament.
The 2023 Eaglecrest Tom Moore Invitational Girls Tennis Tournament, EHS's annual home tournament, was held on March 10th. Five different high schools sent athletes to the final match. Five individual positions were won by Castle View High School, making Castleview the winner of the tournament, followed by Resurrection Christian High School who won two positions.
While EHS may not have won, sophomore Paige Rauen (#2 Singles) still learned valuable lessons. 
"I learned a lot about my mentality and how to stay positive even when I'm losing," said Rauen. "I also learned that I could do better than I thought I could, and I just need to find a way to channel my stress to focus on the court."
Kate Stephens and her partner Saleshma Dahal finished fourth in the doubles bracket. Despite not finishing as high as she would like to, Stephens was content with the tournament.
"I learned more about my doubles partner. That was the first time we played together, so that was fun," said Stephens. 
While she was happy with the tournament, Stephens acknowledged that there were still things to be improved upon. 
"I am an angry player, so I think that maintaining my own anger and emotions is really important. I think I am improving on that," she said.
Despite not winning any positions, Eaglecrest Girls Tennis is looking forward to the remainder of the season and beyond.
Leave a Comment
About the Writers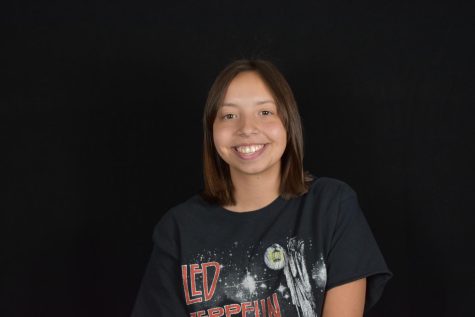 Georgia Lujan, Reporter
Georgia Lujan is a junior at Eaglecrest, and this is her first year on staff for Nest Network. Georgia is an avid reader and an intuitive writer with aspirations...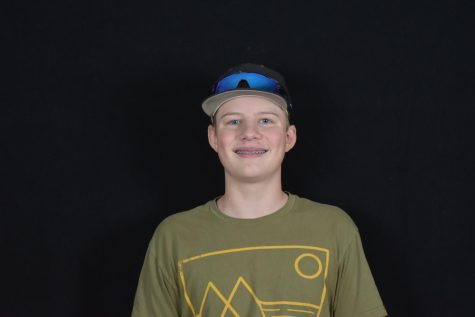 Jack Randels, Reporter
Jack Randels is a sophomore and this is his first year on staff at Nest Network. He likes to write sports and news stories, but he hopes to try to write...