Inside AP's Controversial New Course
The College Board began its first pilot for AP African American Studies this year, and it has become a major talking point in the national political realm.
The College Board, the non-profit behind SAT testing and Advanced Placement (AP) courses, has been developing their first ever course focused specifically on Black Americans: AP African American Studies. The course is currently being piloted in a handful of schools across the United States, with a full global launch scheduled for August of 2024.
The course will be the first in-depth look into Black history for many high school students as it continues to expand across the country.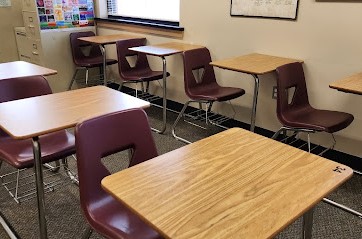 "You guys know about the Civil Rights Movement, you know about Martin Luther King, Rosa Parks, [and] Malcolm X. But now with this course, we have more opportunities to teach about people you never hear about, like Ida B. Wells-Barnett, W.E.B. Du Bois, [and] Frederick Douglass. We can go more in depth into the successes of history versus just focusing on the negatives," Overland AP African American Studies teacher Nathan Umetsu said.
Typically, introducing a new AP course is a years-long process that comes with a series of roadblocks. Those challenges generally relate to the quantity of students willing to take the course and adjusting the difficulty of a college-level class for high schoolers. 
But AP African American Studies is facing a unique political contest.
The College Board began developing AP African American Studies in 2020 amid the George Floyd protests, and began a pilot program in just over 60 schools across the country, including Overland High School, in August 2022.
The pilot quickly grew to be controversial, with the Florida Department of Education outright banning the course under the administration of Governor Ron DeSantis. The controversy comes as the latest chapter in an ongoing political fight concerning what is being taught inside public schools.
"Buzzwords are being thrown around. They are words that when people hear they would get angry about when they look at the curriculum. Unfortunately, that is just how it is right now, in this society," Umetsu said.
The College Board released guidelines for AP African American Studies on February 1st, coinciding with the first day of Black History Month. This is standard practice for AP courses, with every one currently available having its guidelines publicly available on the College Board website.
"I would encourage anybody that has a problem with this class, or anybody who is just interested in the class, to go to the College Board website and see what the curriculum is, because I think they would be pleased to see that it is a genuine class about the African American experience," AP U.S. Government teacher Faith Vigil said.
As the course continues to change, the pilot course is expected to expand en route to a full release in the 2024-25 school year.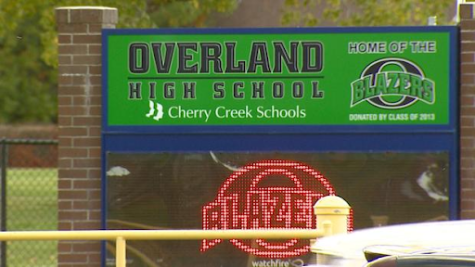 "This year, there were 63 schools across the nation who are piloting this course for students. Next year, they'll expand that number to 650 schools nationwide. So the program is growing, and we are super excited to see where it is going to lead," Umetsu said.
The College Board has and will continue to make routine changes to the course, but has publicly denied the influence of these controversies over those decisions.
"We have made the mistake of treating FDOE [Florida Department of Education] with the courtesy we always accord to an education agency, but they have instead exploited this courtesy for their political agenda," the College Board said in a recent statement. "Florida is attempting to claim a political victory by taking credit retroactively for changes we ourselves made but that they never suggested to us."
Desite the pushback, everything seems to be business as usual behind the scenes. Whether people agree with it or not,  AP African American Studies is coming soon, and it seems that the course's controversies may be ignored in the process.
Leave a Comment
About the Writer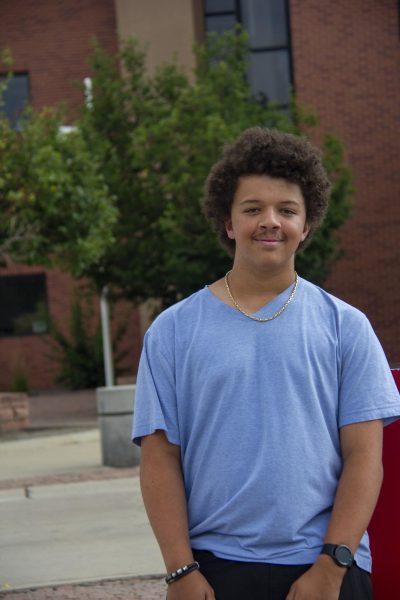 Marcus Turner, Copy Editor
Marcus Turner is a Senior at Eaglecrest High School he has been on the Nest Network team for 3 years. While being on the Nest Network he enjoys writing...