A Walk Down Memory Lane
The nostalgic feelings of childhood lingers in the minds of a growing generation.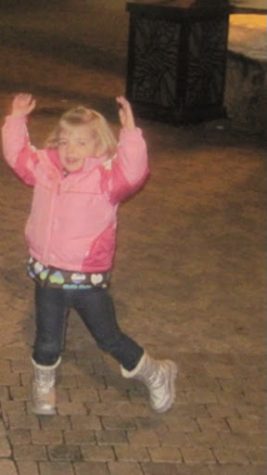 Imagine sitting at a restaurant with a kids' menu and crayons in front of you. There are a million options of what you could eat, but you go straight to the tic-tac-toe, crosswords, and mini coloring pages.
"I remember going to restaurants, and instead of getting crayons and a coloring page, we would get Wikki Stix," freshman Lily Grey said. "Those might have been my favorite." 
From your childhood, you can think of so many memories, of the things you loved, to the embarrassing moments. You could possibly remember the things that impacted your life, such as the movies and tv shows you watched. 
Freshman Jane Chatterly had many interests when she was a child, but her main focus was Pokémon. "I was obsessed with Pokémon. That was something that I really liked for some reason. I watched it so many times that I now know a lot more about it than I should know," Chatterly said. Because of how many times you watched a certain tv show, we vividly remember it.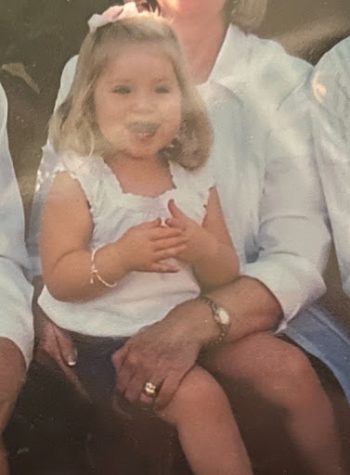 The clothes, toys, and games are the main foundations of most of your childhood and what you know today. "Slap bracelets!" said Grey, "They were huge at my elementary school, people wore them all the time. I have not seen someone wear a slap bracelet in years." Many trends that occurred when you were a kid may not be relevant right now. 
"I got the little bracelets, the ones that had little smiley faces on them. I had those, and I liked the low-rise jeans," freshman Mackenzie Houston said. A lot of the trends back then were claw clips, cargo pants, and baguette bags. Don't these sound familiar?
Your childhood doesn't seem as important now, but it influences us so much of who we are today. "My childhood definitely influenced who I am now," Grey said. "I'm still in contact with some of my friends from when I was younger, and they've gone through a lot with me." Most people have at least one friend that they have known since kindergarten. 
You constantly think about more of your future than your past. "I didn't dislike it, but I'm more excited about my future," said Grey. You are likely stuck in piles of homework, and for some of us, college applications. The future has crowded many lives with things that we prioritize. when really, they won't be as important as you think.
Leave a Comment
About the Writer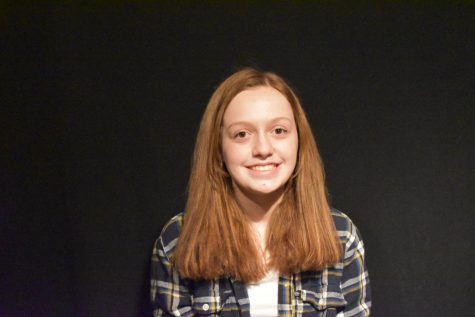 Kate Labra, Reporter
Kate Labra is a freshman at Eaglecrest who enjoys dancing, swimming and reading. Recently, Labra has spent most of her time reading the dystopian Selection...