Having Fun While Supporting a Good Cause
Eaglecrest students share their experiences at the Wish Week Dance.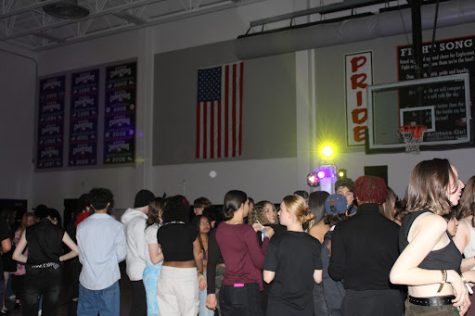 The winter dance concluded Eaglecrest's epic Wish Week. The whole week was held to support EHS' own wish kid, Kameron, a 10-year-old with congenital heart disease. The dance included putt-putt, Dippin' Dots, and an In-N-Out food truck.
Students did not just come for a burger and ice cream though; many students saw the dance as an opportunity to support their community. "Going [to the dance] helped Make-A-Wish and Kam, which was the best kind of feeling since Kam is literally the best kid ever," said Junior Jalen Daugherty. 
And what does supporting a great cause and Dippin' Dots result in? A great time. The cause for the dance and what was offered led to an overall great ambiance. "The best part of the dance was probably the music and dancing," said sophomore Paige Rauen. "Everyone was having a great time and the atmosphere was very fun and inviting."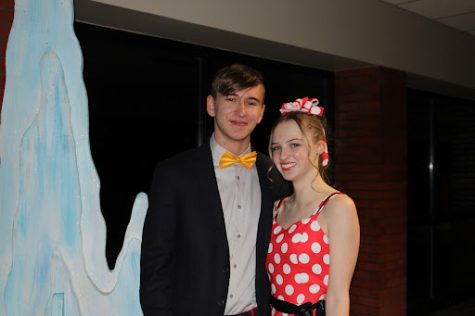 Students had the opportunity to commemorate the special evening with a photo booth, the highlight of Sophomore Audrey Colwell's night. "The best part of the dance was definitely the photo booth," Colwell said. "It was so much fun and now we have reminders of such a fun time!"
Based on the Wish Week Dance alone, Wish Week was a success in helping Kameron's wish come true. Students not only supported Make-A-Wish and Kameron, but also gained positive experiences along the way. If you were not able to participate in  this Wish Week, there will be many more future Wish Weeks to help another child's wish come true. 
Leave a Comment
About the Writer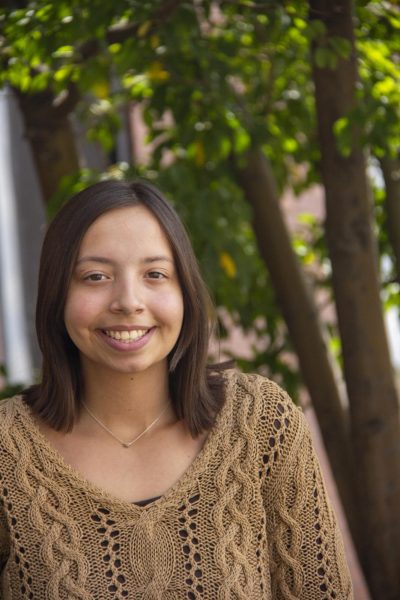 Georgia Lujan, Editor-in- Chief
Georgia Lujan is a Senior and the editor-in-chief in her second year on staff. She enjoys writing feature and entertainment stories, especially when Taylor...