Wish Week: The First of a Tradition
The Raptors compete in the first dodgeball tournament since 2017.
At the Nest, Wish Week is one week at the beginning of the spring semester when the school partners with the Make-A-Wish Foundation to raise money to fulfill the wish of a child with a critical medical condition. This year, our Wish Kid's name was Kameron, and his wish was to go to Disney World. 
Wish Week features themed dress-up days, restaurant nights, and after-school events to raise money for the Wish Kid and Make-A-Wish Foundation, but it's also an opportunity to build community and make stronger connections. Wish Week is a way for students to give back to the communities and serve a child in need. This year, Eaglecrest hosted it's first Wish Week dodgeball tournament since 2017. 
"It's all about us as a family and community coming together and [playing] for Kameron," said Senior Kayden Johnson.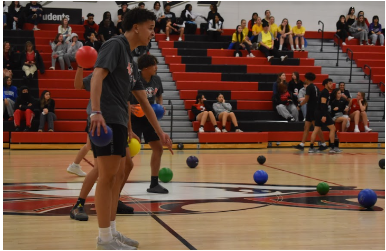 The dodgeball tournament was about more than just winning. Twelve teams came together, repping their own uniforms, including a bananas-themed team, the "Legally Blonde" cast in pink, and the English department showing their school pride in black and red. With anticipation, the teams went head-to-head for three rounds.
After an intense final round, the baseball team was declared them the official winners of the wish week dodgeball tournament.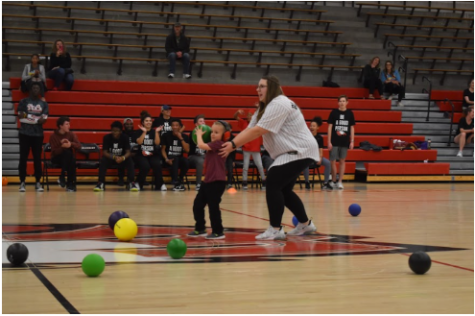 "Being able to see my friends compete and competing with them is one of the weirdest feelings but it's also fun being able to see it. I've been through all the emotions," said sophomore Jalen Wilson. 
Wish Week dodgeball is an opportunity to have fun, and contribute to a good cause. 
The annual Wish Week dodgeball event is an event students enjoyed and hope to continue.
Leave a Comment
About the Writer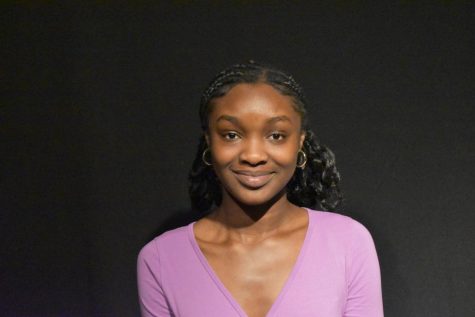 Paula Yeboah Akosah, Reporter
Paula Yeboah Akosah is a junior, and this is her first year of Nest Network. She likes baking and reading. If Beale Street Could Talk by James Baldwin...