Wish Week Recap: Bingo Night
Eaglecrest hosted a Bingo Night on the Tuesday of Wish Week 2023.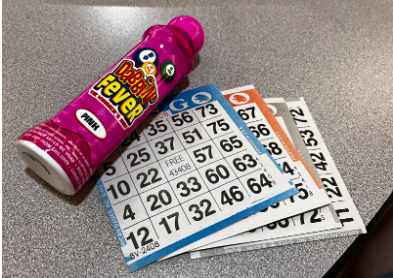 Eaglecrest student council held its second annual bingo night in the school cafeteria to help raise money on Tuesday of Wish Week, dedicated to helping Kameron (Eaglecrest's 2023  Wish Kid). When the idea was conceptualized, bingo was chosen because according to the activities director Mrs. Kim, "It's a simple and fun event for students and their families to enjoy."
In order to get into bingo there were two possible options, you could enter for free and get seven bingo cards to use throughout the night. On the other hand, the $10 bingo bundle came with a bingo stamper and multiple cards to use for each of the rounds.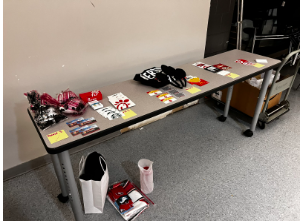 During the night, there were five rounds, with many great prizes that ranged from the Be A Good Person t-shirt, to five sets of prom tickets that upperclassmen would love to have for free, considering the $120 cost of them. For those who won a round or two, it could be described as awesome.
Senior Kaylee Barnett won a $10 Starbucks gift card. "I didn't believe it would happen and all of the sudden I won and I stood up to go claim my prize, and all of my friends were chanting my name. It was really cool," she said.
Bingo night was one of the many great events held during this year's Wish Week. Many students showed up and had fun with their families, and overall it seemed like a great success.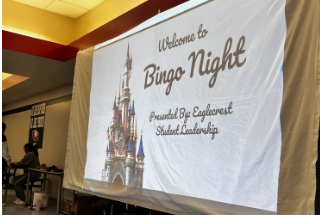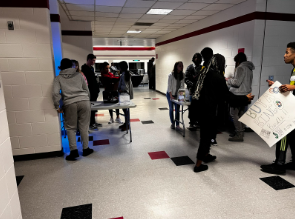 Leave a Comment
About the Writer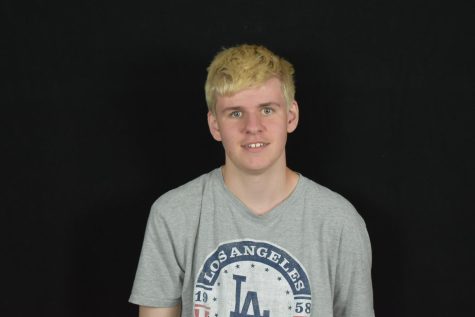 Caleb Barnett, Reporter
Caleb Barnett is is sophomore entering his first year on the Nest Network staff. Despite not being able to hear out of his left ear, Caleb certainly has...