Puerto Rico, Dominican Republic Hit By Hurricane Fiona
At least six have died in the first major storm of this year's Atlantic hurricane season.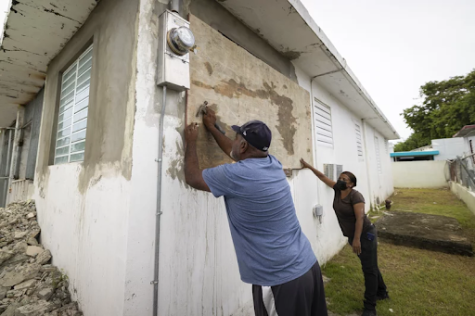 Puerto Rico, the Dominican Republic, and several other Caribbean islands have been hit by Hurricane Fiona, a category-4 hurricane in the Atlantic. Its impact is far from over, with Fiona expected to make landfall in Bermuda and parts of the eastern United States and Canada.
Fiona's first victim was Puerto Rico, which was hit so hard that power was out on the entire island for hours–for the second time this year after a major power outage in April. At least four Puerto Ricans have been found dead.
But it didn't stop there. Fiona moved on to the nearby Dominican Republic, where it tore down trees and shut down roads. At least one Dominican has died.
Hurricane Fiona is expected to hit Bermuda next, with some expecting the storm to reach as far as the eastern coast of both the U.S. and Canada.
Fiona is the first major hurricane of this year's Atlantic hurricane season. Puerto Rico hasn't seen a storm this deadly since Hurricane Maria in 2017, one of the deadliest Atlantic hurricanes on record and one that the island still hasn't fully recovered from.
But more intense storms are becoming more and more commonplace in the Caribbean and beyond. According to Statista, 2017-2020 saw more hurricane deaths in the United States since Hurricane Katrina in 2005, the deadliest storm in U.S. history.
"[That]'s concerning," freshman Miles Turner said. "I wonder if global warming is having an impact on these kinds of things?"
Across the Atlantic, the power dissipation index, a conglomerate statistic that measures the impact and effects on any given hurricane, has consistently measured more intense storms since 1981. Notably, hurricanes in the Pacific have been following the opposite trend in the same time period, albeit to a much lesser degree.
Beyond the data, the effects of recent hurricanes have been nothing short of catastrophic. We've all heard of the bigger hurricanes in recent years such as Katrina, Harvey, and Maria, but even small-scale storms have had huge consequences. 
Take Henri, a category-1 hurricane that made landfall in Bermuda, the Northeastern United States, and Nova Scotia, Canada last year. In addition to two deaths, the storm wiped out power from New Jersey to Maine, crushed roads and buildings, and closed down parts of the area affected for months. When all was said and done, there were over $700 million worth of damages.
The same may happen with Fiona. The storm is far from over, and, at this point, it's hard to say how much it will impact the remainder of its path. What we do know is that millions of dollars in damage will occur, and more importantly, at least a half-dozen lives will be lost. All we can do is hope that its impact will stop there.
Leave a Comment
About the Writer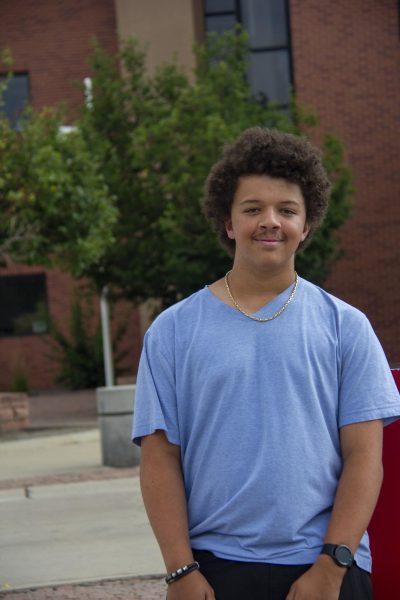 Marcus Turner, Copy Editor
Marcus Turner is a Senior at Eaglecrest High School he has been on the Nest Network team for 3 years. While being on the Nest Network he enjoys writing...