Mississippi's Capital City has Lost Access to Clean Water
Jackson, Mississippi's water system has failed, leaving hundreds of thousands of people without clean water for over a week.
Jackson, Mississippi, the state's capital and largest city, is in crisis.
Jackson's more than 150,000 residents, over 80% of which are Black, have been without clean water since the city's water system failed on August 29th. The cause of the failure is due in large part to days of torrential rain hitting the city and its two largest water treatment facilities. With less public funds available to go towards the city's water system, the facilities themselves have been deteriorating for decades after a mass exodus of wealthy white residents in the '60s and '70s.
The fall of the water system was all but inevitable. Some of the city's pipes are well over a century old with little maintenance. Jackson even experienced a smaller-scale failure during the winter of last year. The situation was so extreme that Jackson switched to relying fully on backup pumps weeks before the rainfall. The downpour was simply the straw that broke the camel's back.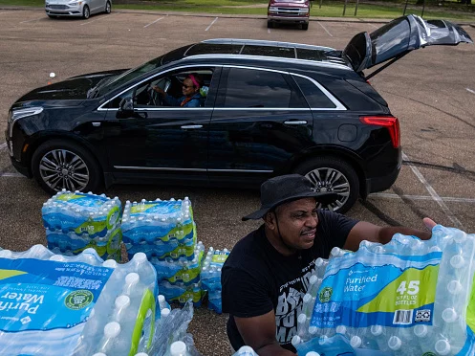 Governor Tate Reeves deployed the National Guard to distribute bottled water to Jackson residents, with President Joe Biden declaring a State of Emergency to send federal funds to help the city. But despite their best efforts, the crisis is still in full effect, with everything from bathing to firefighting being affected by the water crisis. 
"I think there is an overwhelming desire for the leadership, those who represent Jackson and those who do not, to take action," Rep. Bennie Thompson, who represents much of the city of Jackson in Congress, said in a recent interview with Mississippi Today.
Jackson's circumstances are tragic, but far from unique. Flint, Michigan made headlines years ago when they experienced a major water crisis that hasn't been fully resolved to this day. Everywhere from the beaches of Honolulu to the bright lights of New York City have experienced recent troubles with drinking and bathing water. 
That makes Colorado quite lucky to have the water system it does. The Denver Metropolitan Area hasn't experienced a major crisis in decades, even in times of drought. Our system has persevered, and as a result most Coloradans have never had to worry about losing access to fresh water.
That access is often underappreciated, but crises like what's happening in Jackson, Mississippi allow us a moment to reflect on the great privilege we have to access fresh water. Just think how differently your day-to-day life would look without it.
"I never really thought about it before," Senior Brandon Jackson said, "but it would suck to have no water."
Like many resources, it's easy to overlook access to water until you lose it. It's important to never lose sight of how lucky we are to have access to such resources, even when those who don't aren't in the headlines.
Leave a Comment
About the Writer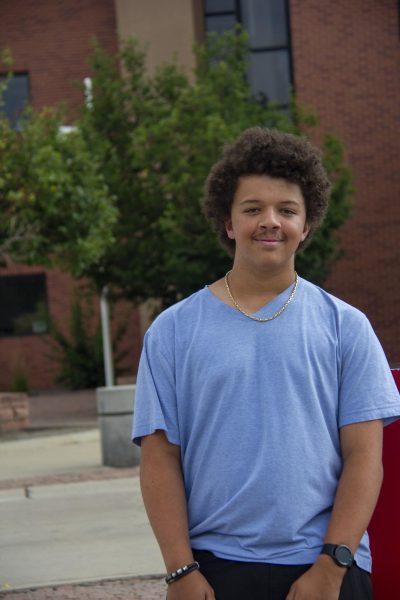 Marcus Turner, Copy Editor
Marcus Turner is a Senior at Eaglecrest High School he has been on the Nest Network team for 3 years. While being on the Nest Network he enjoys writing...