Are Mock Exams Worth It?
With AP testing approaching and finals on the horizon, for many it is time to take mock exams — but do they actually improve your chances of success?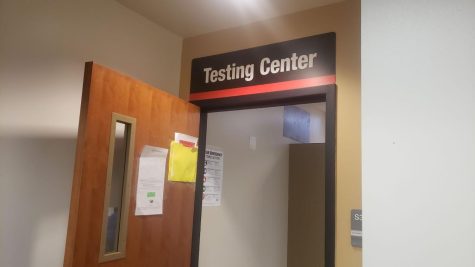 We are entering the home stretch of the school year, and you know what that means: testing season! Finals, SATs, ACTs, APs: they are all coming up quickly, and it's time to finally stop putting off that studying. One of the most popular forms of test prep is the mock exam. It's a simple idea: what's the best way to prepare for a test? Take a version of it before the actual test. But some think that mock exams don't live up to the hype and don't actually help come test time. Is there truth to that? Are mock exams worth it or just a waste of time? We asked AP teachers at Eaglecrest their opinions.
"​​It helps to review other concepts, so when we do mock exams, we look at them by topic for the test and students can see what areas they struggle with the most so they know that's where they need to dedicate their time to study," said AP Government teacher Gayle Hume. One of the biggest advantages of using mock exams is seeing what content areas you struggle with most. While that is not impossible with other study methods, mock exams make that process much easier.
Another advantage of the mock exam? Timing. "AP Lang is three hours and 15 minutes," explained AP Language teacher Mr. Keith Proctor, "so getting 60 minutes for multiple choice, and then getting three essays in two hours and 30 minutes, is difficult to wrap your head around." Mock exams allow the testing experience to be simulated in a more accurate way than any other method, and the timing is a big piece of that. Some tests are more time-intensive than others, and finding out that information is key to success.
"If you were practicing for nine months for a play or musical, you want to have a rehearsal," AP Government teacher Ms. Faith Vigil said. "The mock provides that opportunity to have a rehearsal so when you go into a real test day, you kind of have an idea what to expect."
So, are mock exams worth it? In the eyes of Eaglecrest's AP teachers, yes. They're the best way to prepare for a big test as accurately as possible. From the timing to the questions to just getting the whole picture of what test day looks like, mock exams are a surefire way to get ready for your tests in May. Obviously, mock exams have a lot of advantages. But they aren't the only study method for big tests, and depending on how you use them, mock exams may not even be helpful.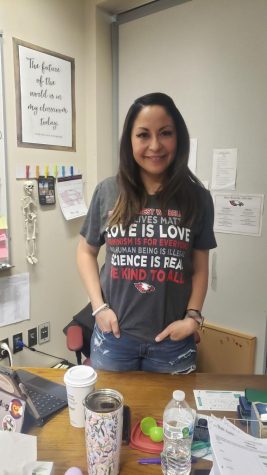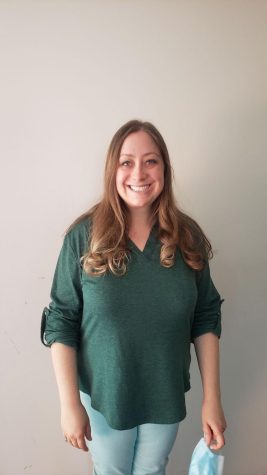 "If you're not studying and you're just taking the mock exams, it's probably not going to get you prepared," Mrs. Gayle Hume said. "If you use your mock and reflect on it and see what are the areas that need more of your time and attention to study, that helps you dedicate yourself that will do you the most good to grow on the test. If you're just taking tests again and again, but not using the information to help inform where you need to study, it's probably not going to be as helpful."
So what are some other study methods that you can use to find true success? "Study guides are important. Notes that you've done in class are important. Looking over feedback for writing, oftentimes, I think most AP classes have writing so we can hear the feedback," Mr. Keith Proctor said. Looking over your existing resources is an easy way to study. There's a reason you get so much papers in AP classes, use them to your advantage.
"For social studies, I think reading the textbook is always a good call," Ms. Faith Vigil said. "Those are usually produced by textbook companies that are in conversations with College Board, so you're reading and getting the information that you need." But if reading textbooks isn't the most exciting study method, you have plenty of more fun options.
"Games are good. I think flashcards are good for key terms and vocabulary. My students were doing a lot of things like crossword puzzles, so you can quiz yourself by looking at the words or clues," Mrs. Gayle Hume said. "The more that you can interact with other people in doing review work together and helping other people shore each other up in other areas where they're not feeling as strong, I think that really helps. I think when you can game something up and turn things into a competition, that can be helpful, too."
Needless to say, there are a lot of ways to study for big tests, and mock exams are just one of the dozens of ways to get prepared. But as far as effectiveness goes, don't knock the mock this testing season.
Leave a Comment
About the Writer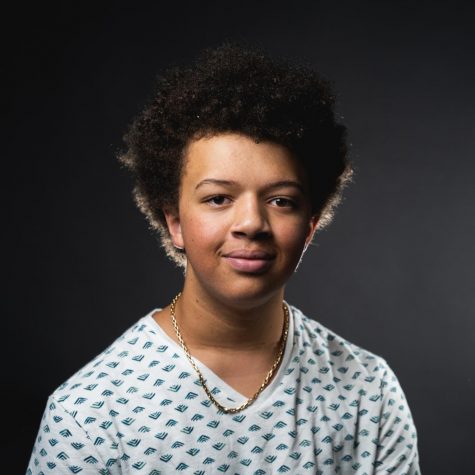 Marcus Turner, Reporter
Marcus Turner is entering his first year of being in Nest Network. As a sophomore, he is very passionate about writing and English, so much so that he...