People of color are going missing at alarming rates, but receive little attention.
In a phenomenon known as "missing white woman syndrome," missing POC often get sidestepped in favor of their white counterparts when receiving national attention.
"Missing white woman syndrome" is the term coined to describe a phenomenon where white women who go missing are much more likely to gain national attention than people of color that go missing. The term traces its roots way back to 2004, but is still relevant to this day, most notably in last year's case of Gabby Petito, a white woman who gained near-instant virality after being reported missing and eventually being found dead in a Wyoming National Park.
While the case of Petito is tragic in its own right, it has overshadowed dozens of similar cases involving POC; a particularly poor scenario as non-white people are disproportionately reported missing at an alarming rate, with a third of missing women in America being Black — despite only 13% of U.S. women identifying as Black.
Examples include the case of Akia Eggleston, a Maryland Black woman who disappeared before her baby shower in May 2017, and hasn't been seen since. As the investigation nears its fifth year, it still has yet to garner much national attention.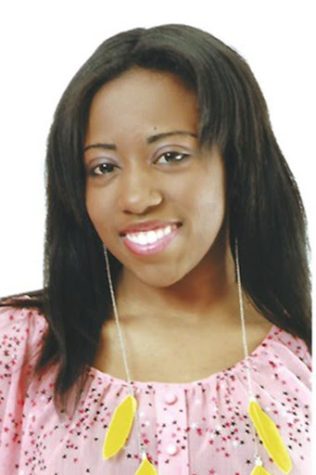 Or Destini Smothers, a Black mom from upstate New York who vanished from a Queens bowling alley in November 2020 before her dead body was found in a car trunk months later, with a handful of local headlines being the most attention her case received. 
New Jersey teacher Lauren Cho, an Asian-American woman who went missing in Yucca Valley, California in June 2021, garnered little attention before her remains were eventually found in November of the same year.
Or 14-year-old Yaniya Jovon Carter, a Black girl who went missing in Atlanta on November 26, 2017– the same day that white 17-year-old Caitlyn Frisina of Florida was reported missing. Carter received next to no attention compared to Frisina's case. Both girls were, fortunately, found safe eventually.
Unfortunately, this is just a small handful of the POC who went missing and never got the attention that could have led to their discovery. OurBlackGirls.com is a website dedicated to tracking the tens of thousands of Black women who go missing every year. 
Erika Marie Rivers, the California journalist who started the website, told NPR: "I know that there are a lot of stories like that about girls and women who look like me, so why am I not seeing them as much as I'm seeing everything else?"
Fortunately, Rivers isn't alone in this fight. The Maryland-based Black and Missing Foundation has a similar goal. Founded by sisters-in-law Derrica and Natalie Wilson, the foundation was recently featured in an HBO docu-series following the Wilsons' mission: bringing more attention to and helping to solve cases of missing people of color.
Rivers and the Wilsons are some of the frontrunners in the fight to bring national attention to missing POC, and anyone can join their cause. Missing people cases are often some of the most citizen-involved cases in the world of criminal justice, and you can help simply by looking up cases in your area, waiting for the next AMBER alert, and keeping an eye out for people who match that description. Racial injustice is a huge battle that will take a lot of effort to fully defeat, but we can help, starting with this.

Leave a Comment
About the Writer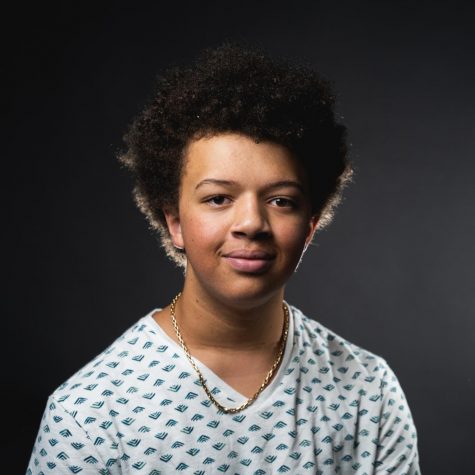 Marcus Turner, Reporter
Marcus Turner is entering his first year of being in Nest Network. As a sophomore, he is very passionate about writing and English, so much so that he...