It's almost 2022: What are Eaglecrest students looking forward to?
As 2021 comes to a close, students are looking forward to the potential of the upcoming year.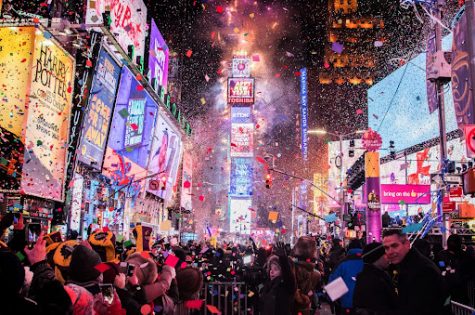 Holiday music is playing, temperatures are dropping, snow is (occasionally) falling, and the year is coming to a close once again. We're officially in the final month of 2021 and are just a handful of weeks away from 2022. As is typical, the new year is encouraging people to both look back at the previous 365 days of our lives and look forward to the next 365.
Beginning with the former, many have used 2021 as a buffer time between the chaos of 2020 and a return to true normal. "I feel like coming back to normal society and not being trapped in our houses was nice," freshman Talon Smith said when looking back on the year.
2021 was as good a time as ever to reflect on yourself — something Brett Gutho took advantage of. "I've experienced a lot of growth this year and I've learned a lot about myself," the junior said. "I've been able to just like to spend more time with myself and just become happier as a person."
But with the year coming to an end, many are looking forward to the future, and 2022 has a lot for people to be excited about. "I'm going to graduate and I'm going to try to get a job," senior Draven Clere said about plans for the upcoming year.
"At the beginning of next year, I'm getting my [driver's] license," said junior Brett Gutho on events coming up in 2022.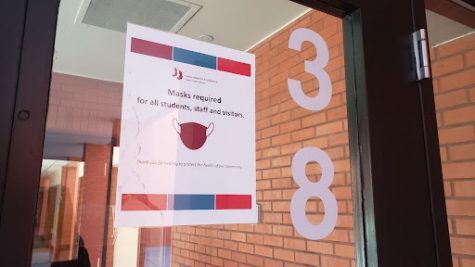 But not everything about the new year is set in stone, and there are plenty of hopes for 2022. Much like this time last year, a lot of those hopes surround the pandemic. "Not having to wear masks at school would be nice," said Clere about her hopes for the new year.
Needless to say, 2022 has a lot to look forward to. The new year will be shining with opportunity, and regardless of if you actually follow your new year's resolutions, hopefully, everyone will be able to find improvement in 2022.
Leave a Comment
About the Writer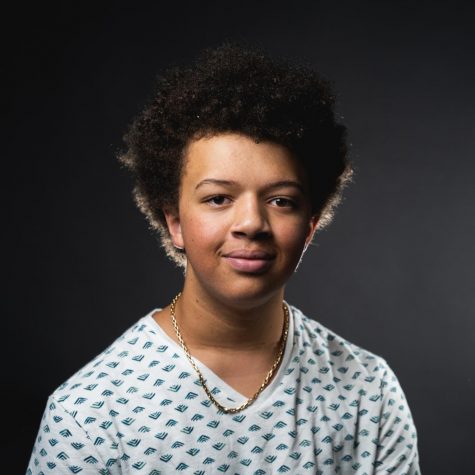 Marcus Turner, Reporter
Marcus Turner is entering his first year of being in Nest Network. As a sophomore, he is very passionate about writing and English, so much so that he...