One Shot, Two Shot, Time To Get A Booster Shot
With a new wave of COVID-19 cases caused by the highly transmissible Delta variant worldwide, we begin to seek need for potential vaccine booster doses for the Colorado population.
With the thought of 'to boost or not to boost?' being the question facing countries, who have been fortunate enough to vacate most of, if not all, of their population –including adults, teens and now recently children.
Meeting eye to eye with the increasing infection numbers caused by the recent highly contagious Delta variant surging and spreading throughout all countries all over the world and states of America, scientists have hinted that the current immunity triggered by COVID-19 vaccines might fade over time, as some countries are considering whether to give further doses to those who have already been fully vaccinated.
With recent access to a vaccine booster shot, currently Coloradans who are 18 years and older can receive the vaccine booster. Governor Jared Polis recently signed an executive order, where in his press release he states, "The health and safety of Coloradans has been my top priority throughout this global pandemic. We want to ensure that Coloradans have every tool they need to protect themselves from this deadly virus and to help reduce the stress on our hospitals and health care workers. Every Coloradans is now eligible to get the booster so they can protect themselves and their families."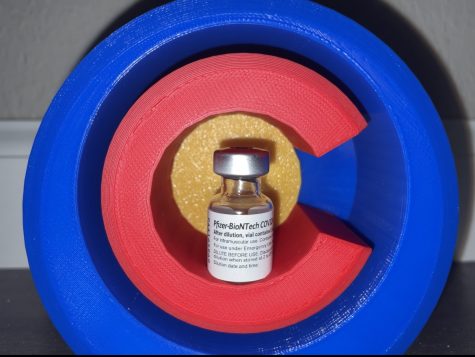 "This has become a pandemic of the unvaccinated,'' Doctor Rachel Herlihy, Colorado's State Epidemiologist states. With nearly 80 percent of hospital beds being reserved with COVID-19 patients who are unvaccinated, it has been proven to put them at significant risk for serious illness, and even death.  While individuals who have been vaccinated can, over time, experience "waning immunity", where the vaccine does not offer as much protection as it did right after receiving it. The booster provides important additional protection, to see a slow spread of COVID-19.  
The Delta variant is a much more transmissible virus. Doctor Herlihy states, "vaccinated individuals are 13.4 times less likely to die of COVID. The vaccines are safe and extremely effective, and we urge all adult Coloradans to get vaccinated and all parents to make vaccine appointments for their children ages 5-17."  
https://youtu.be/cLDBDU0_3XE (Commercial of Doctor Herlihy) 
Colorado's state medical professionals are committed to ensuring all eligible Coloradans have easy access to the vaccine. With hosted mass vaccination sites, they have used buses for mobile vaccine clinics that travel across the state and have worked with private health care providers to ensure the vaccine is available to everyone, everywhere.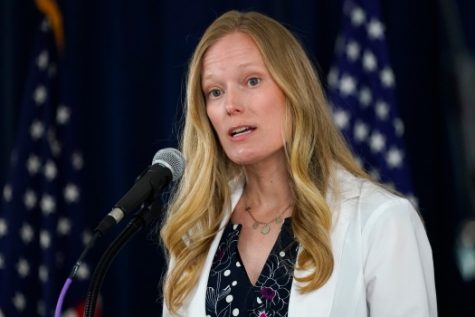 With COVID-19 pushing us into a global pandemic that has affected everyone in some type of way: leaving parents unable to work when businesses shut down, students being forced to move to remote-learning, businesses struggling, and public health experts who have and still continued to work tirelessly to show disease transmissions and solutions ."It has been tragic to see such a significant loss of life in the past 18 months, and it can feel helpless at times when cases begin to increase again," says Doctor Herlihy.
Not only do all of us hope to get back to normal someday, but we all wish to stay safe and healthy. With the current vaccines and now available booster shots, this could be the solution in seeing progress. To vax or not to vax comes to comparison when saving yours and others' lives. 
Leave a Comment
About the Writer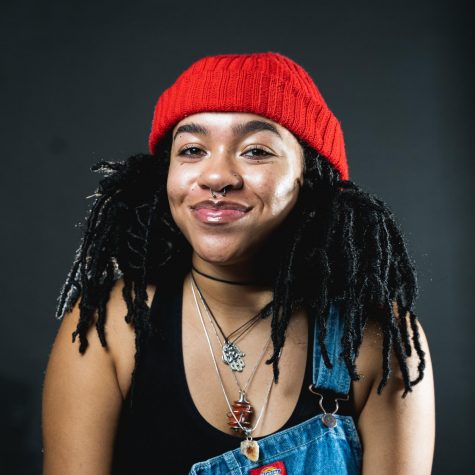 Rhyan Herrera, Website Manager
Rhyan Herrera is a junior at Eaglecrest, and this is her second year on staff for Nest Network. She now serves as our Website Manager - and resident oversized,...