Advisory 101
Students express their thoughts and opinions of having an advisory period.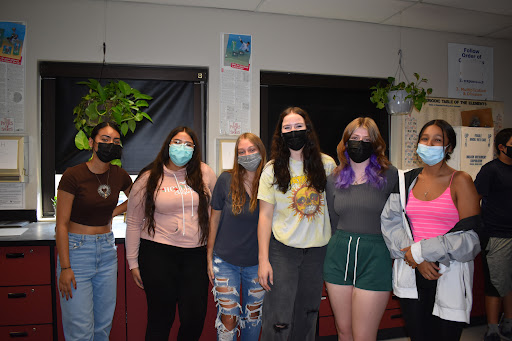 It's the class that's right in the middle of the week. Some enjoy the class while others seem to tolerate it. It's a class where it can be found in all of the students' schedules in the Cherry Creek School District. It's a class where it's guaranteed to be in students' schedules for the rest of their high school years. Yep, that's right, it's advisory. 
Advisory is a forty-minute class period that occurs every Wednesday right after first periods. Students have the same classmates and teachers for the rest of their high school years. It's a class where students can build relationships with each other and it's supposed to be a safe environment for everyone. 
Advisory was implemented in students' schedules in hopes of helping students with their mental health. Mental health became a big issue last year because of the virus. In some ways, advisory is viewed as a safe environment while others view it as a waste of time.
Sophomore Narya Muniz finds her advisory class useful.  For her first year in high school, she spent the year at Elevation. Advisory has helped her navigate the school and has helped her with her anxieties. 
"It helped me with my anxieties about talking to people around me and asking for help. I've noticed some people are actually in my other classes, so I could ask them for notes and just make friends with them," said Muniz. 
She didn't have the chance to socialize with others last year because she wasn't given the chance to do so. Advisory has provided her a chance to make connections with others.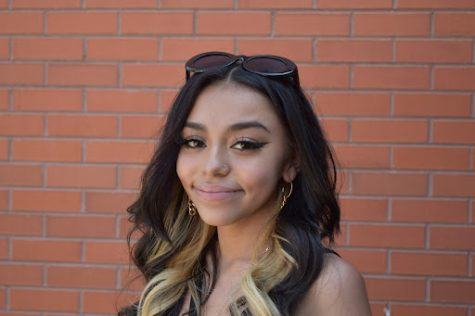 For others, advisory is something they can tolerate. Junior Domanick Stilley feels neutral about having an advisory class. 
"I don't feel happy or angry having advisory. It's just kind of like a blank feeling. It's new and it's there," said Stilley. Even if students get angry with having an advisory, they can't really do anything about it, so the best thing to do is just to accept it and try to make the best out of it. 
While some students are neutral on having to spend forty minutes on advisory every Wednesday, other students find it irritating. 
"Honestly, it's kind of annoying because it's just a forty minute chunk of my day that I have to spend doing that instead of classwork or something. It kind of feels like a waste," said senior Joe Pruitt. 
Luckily, for Pruitt and other seniors, he only has a year of advisory, unlike the freshmen and sophomores. Even though it seems agonizing to have an advisory period for four years with the same people, freshman Anahi Leon doesn't seem to mind it.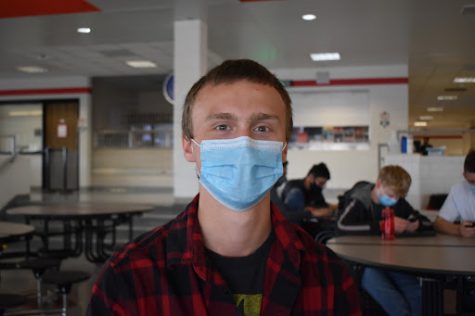 "It's not my favorite class, but I don't have a problem with it either. I think it's actually kind of cool. So we could kind of grow with each other," said Leon. 
Having a positive attitude on advisory can only benefit the students and hopefully, make the class more enjoyable.For the first few classes of advisory, students play games like icebreakers to get to know one another. Some students seem to enjoy the icebreaker games while others find it annoying after a while. 
"I think that they are fun but at the same time we are getting older and these activities are usually for younger kids," said senior Jolina Andrews. 
At first, these games provide a good way for students to get to know each other, but the questions for icebreakers are very surface-level. So they don't offer any in-depth conversations between the students.Even with the games being for younger children, students are allowed the chance to build bonds with each other. 
"With the activities, I have been able to see who I can relate to and start making friendships already," said Andrews. Although it's a forced interaction, students have a chance to see who may have a similar interest with each other. In a way, it could help students build bonds with each other, but it's not the best way.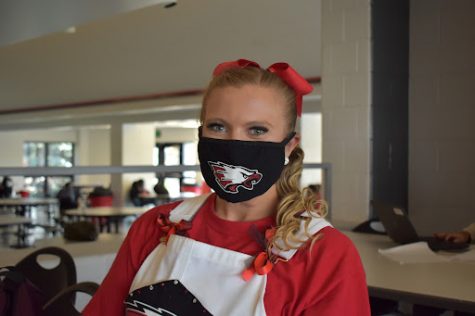 For some classes, people are introverted, so they hesitate to build connections with others. So it's hard to build a bond with others when no one wants to communicate. On the other hand, some students are hopeful to make new friends. 
"None of them seem like bad people. I think they're all really nice. I think that everybody is kind of introverted," said Stilley. 
It takes time to start knowing each other because students only see their classmates only once a week. Although advisory is something that happens only once a week, students have the opportunity to build connections with both their classmates and teachers as the years go on. Most students don't love spending forty minutes on a class period trying to build teamwork, but they don't mind it either. In a way, advisory offers an escape from the school during the school day. Students must learn how to adapt to this new change because it's going to be with them for the rest of their high school year.  
Leave a Comment
About the Writer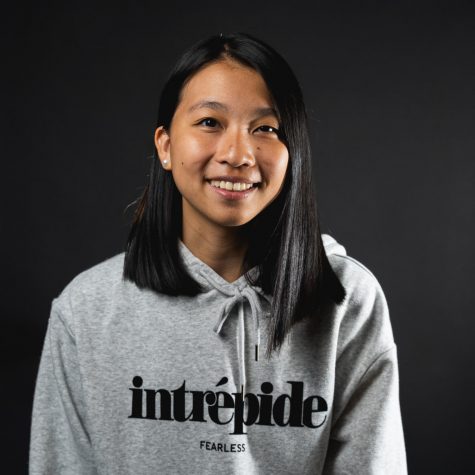 Crystal Li, Reporter



Crystal Li is a junior at EHS, returning for her second year on the Nest Network staff. In this class, she enjoys writing feature stories and interacting...