Topping the Charts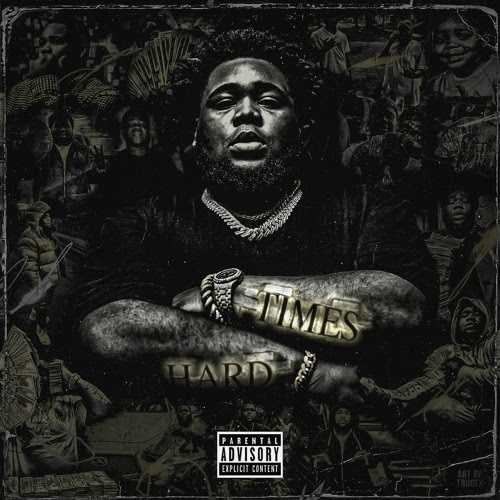 The year of 2021 has been full of constant change and plenty of unknowns. Now, lots of artists haven't been able to release music, but Rod Wave has blessed us with his lyrical genius with his 7th album debut SoulFly. Most of his songs talk about the pain of relationships and heartbreak, but his album looks like it might jump him to the top of the charts. 
The artist released his latest album on March 19th and it is already expected to top his previous albums Ghetto Gospel and Pray 4 Love. The album consists of 19 tracks and features artist Polo G. Surprisingly, the artist hadn't had any plans to do any futures on this album, but after he had a run-in with Polo, he felt that he should give him a feature on the track "Richer". Only having been released a week ago, Rod Wave has already hit the most pre-added album on Apple Music. 
The artist had hinted at the album on Instagram, saying, "My album dropping in a couple weeks", he then went to drop teasers for the album single "Tombstone". Thousands picked up on Wave's hints and had already begun to mark their calendars for the new album. Luckily for the artist, his supporters kept the hype alive, gracing him with 175 million plus audio streams on the first week it was out. It's been clear that it's Wave's supportive fans that have pushed him to continue with his creative process. 
Wave also came to social media in April showing that it's his belief in his fans that will get him to the No.1 album for 2021 so far. With Wave's unique, classically soulful voice, he is very relatable with his songs of heartbreak and despair. The artist often talks about his family and heartbreak in the new album.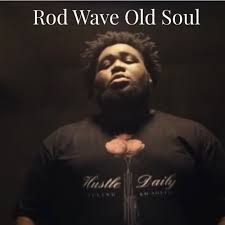 SoulFly is a complete 180 turn around from his previous album Pray 4 Love. The new album is a little more on the depressing side -sure to get you in your feelings where the 2020 debut album had a lot more grit and a more of a "don't trust anyone" kind of vibe. Multiple fans have voiced that they actually prefer SoulFly to the artist's previous works because it seems to have a deeper, more meaningful connection to his life. 
After listening to the full album, I can say that there isn't one bad song on the tracklist. My first impression was that the album is more heartfelt, and you can definitely connect to things Wave talks about in his songs. I continually listened to the album trying to find a flaw, but I simply can't. The album has truly had me in my feelings since first listening. I will say that a lot of Wave's songs can have some of the same sound, but with this album, it is clear that he connected a lot of his songs with his life experiences.
If I had to pick a top three songs, it would have to be "SoulFly", "Blame on You" and "Street Runner" only because these songs are the most catchy; at first listen I already had the lyrics memorized and already had them added to my playlist. Throughout Wave's album, his producer TnTXD or Sumter has been present on most of his songs. The two make a great pairing, dropping banger after banger. "Most of the time I don't even go to the studio, it'll just be me and my engineer in a dark room recording song after song" Wave disclosed while talking about the up and coming album. 
Surprisingly, my least favorite tracks are "Tombstone" and "Richer". I say surprisingly because "Tombstone" is actually very popular among Wave's fanbase and was the single that started the hype about the album, and the song "Richer" is also another fan favorite because it features famous rapper Polo G. however, I feel like both songs were a little overhyped and at some points became very repetitive. 
Overall, I'd say I could see this album reaching the top of the billboard. Plus many of his fans have already taken to social media claiming that they like the more soulful sound of Wave on his new album compared to his previous works.I completely agree with the fans, and I'd definitely give the album 5/5 stars for its unique sounds and soulful voice. This album is definitely going to top charts. 
About the Writer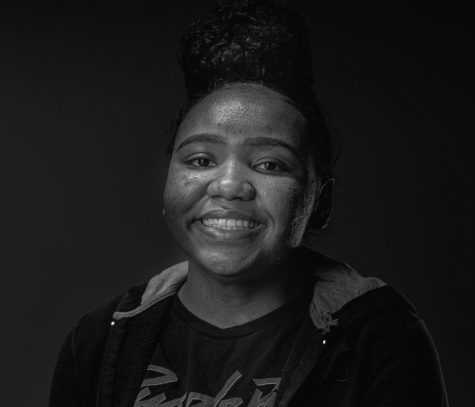 Aiyanna Jackson, Photo Manager
Aiyanna Jackson is a photographer and a (proud?) Eaglecrest senior this year. She has been part of the Nest Network staff for 3 years. And while sports...