Classic Halloween
Ava Cohrs goes through her Top 10 classic halloween movies to watch.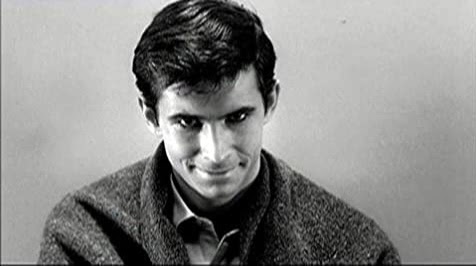 #1. Psycho 
This Alfred Hitchock film follows a secretary on the run after she stole money from her boss. She soon stops at the Bates Motel, where strange things begin happening. The classic shower murder scene has been recreated time and time again, but nothing will ever top the original. And the ending will leave you unsettled and wanting more. Psycho is streaming with Premium Peacock.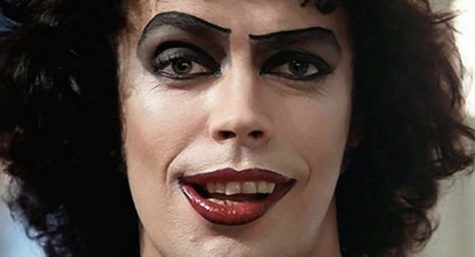 #2. The Rocky Horror Picture Show
Considered a cult classic by many, this movie is a raunchy movie musical about a mad scientist and two lovers whose car breaks down. When they find Dr. Frank N Furter's house, nothing but chaos happens. Tim Curry gives a phenomenal performance as Dr. Frank N Furter; seeing as he originated the role on Broadway there is no question about how perfect he is for the role. Plus, the music is pretty fabulous and a lot of fun. The Rocky Horror Picture Show is currently streaming on Hulu.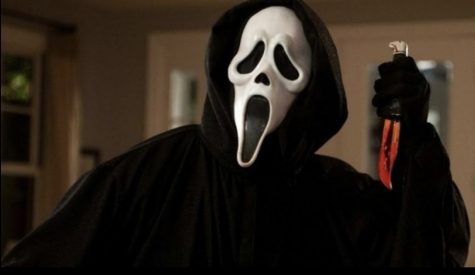 #3. Scream 
You already know why Scream is on the list. Scream is one of, if not, the best slasher films of all time. It follows high school girls as they get phone calls from a killer and are soon after brutally murdered. But once the students pick up on what's happening the rumors and pranks spiral out of control. Scream is only available for rent.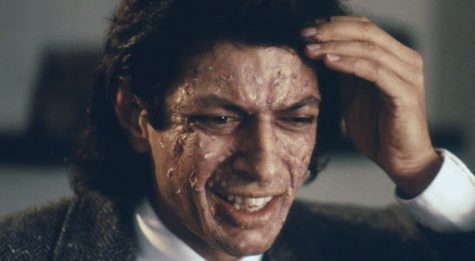 #4 The Fly
One of the lesser-known classics on this list, this movie follows a scientist as he builds his teleportation machines. But soon a fly gets stuck in the machine and changes start happening. Jeff Goldblum and Geena Davis give phenomenal performances! Disclaimer: this movie is quite gross. The fly is available on Starz.
#5- The Thing
A research team in the Atlantic begins to be hunted down by a bloodthirsty alien. But the catch is the alien shapeshifts into their latest kill. Who is human and who isn't? This film is regarded as one of the best horror movies of all time. The suspense is extremely well executed and it keeps you on the edge of your seat for the entire movie. The Thing is currently streaming on Starz.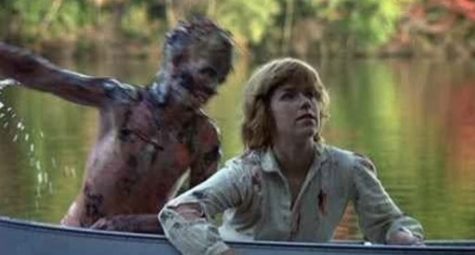 #6 Friday the 13th
 When a group of camp counselors goes to rebuild a campsite that once was the scene of a group of brutal murders and a drowned boy, something or someone starts to kill them off one by one. Friday the 13th has multiple chest-clutching jump scares that leave you wanting more. Regarded as the original slasher film, this movie is worth the watch. Friday the 13th is in AMC.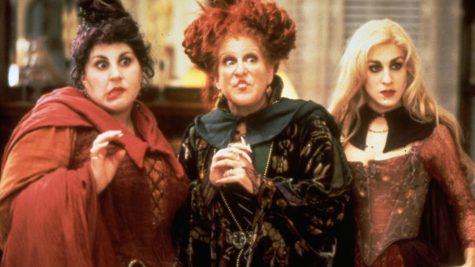 #7 Hocus Pocus-
 This classic kids Halloween movie follows Max, a virgin who lights the black flame candle, awakening the deadly Sanderson witch sisters. When Sarah, Winnifred and Mary wake up they seek to find and sacrifice children. A wild goose chase ensues. This movie is one of the more lighthearted and fun Halloween movies. Hocus pocus is on Disney plus.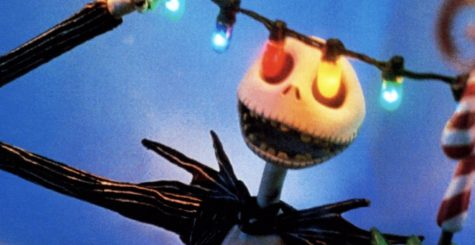 #8 The Nightmare Before Christmas
In this movie, we see Jack Skellington, the pumpkin king, attempt to bring Christmas to Halloween town. But not all goes to plan and chaos follows. This stop motion animated movie, a Tim Burton creation, has great art and storytelling and is worth the watch. The Nightmare Before Christmas is on Disney plus.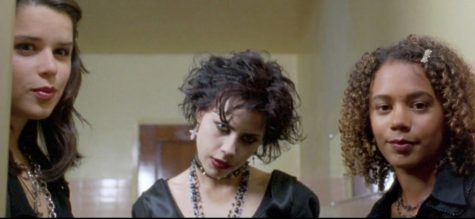 #9 The Craft
A dark look into the misuse of witchcraft and how four highschool girls use it to get everything they want. The fashion from this movie is incredible and the story is very unique. It's a good one to watch if you want a scary movie with little to no gore. The craft is only available to rent.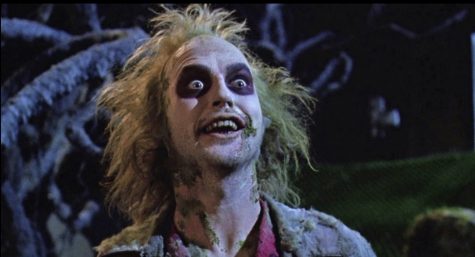 #10 Beetlejuice
The final movie on this list is centered around a married couple who dies and wants to seek revenge on the new owners of their home. And that's when they get help from the ghost with the most, Beetlejuice. But not soon after Lydia, the new homeowner's daughter soon spots them and helps them with their plan. Beetlejuice is only available to rent.
About the Writer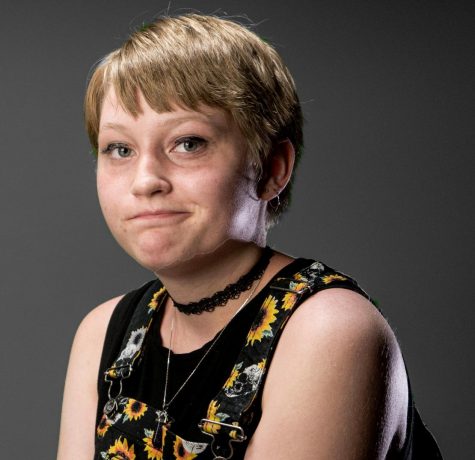 Ava Cohrs, Reporter
Ava Cohrs is a sophomore at EHS. She has been in Nest Network for half a school year already. Her favorite content to write is pop culture pieces. She...