Fall Break: Fun or Flop?
How students spent their fall break this year, from studying to jellyfish stings.
Students had spent their fall break this year doing many different things, from working to traveling to resting. Although this year's fall break seemed different than all the other breaks in the past year due to COVID-19, students still had exciting things planned for their time off.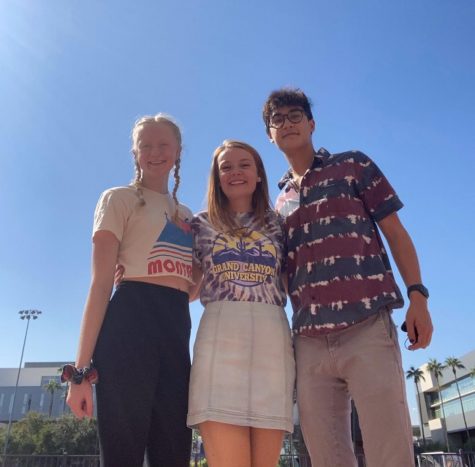 Margot Holley, a senior, was one of the students that had kept herself busy through break. She enjoyed her fall break traveling to Arizona "to visit a college, apply[ed] to colleges on free app day, and [went] to the mountains with a couple of friends!" Students can also find Holley working as a hostess at Parkway Bar and Grill during break.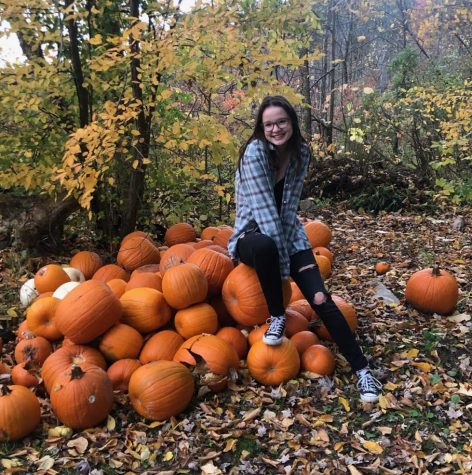 Many families had wished to travel during fall break but are reluctant to do so. Shelby Anderson, a junior, was one of the lucky ones that got to travel. "[I went] to my mom's house in Michigan. We [went] on a huge shopping spree, and I [explored] an abandoned post factory," recalled Anderson about her break. She also spent time with her family cycling through a forest. Overall she really enjoyed her trip to Michigan!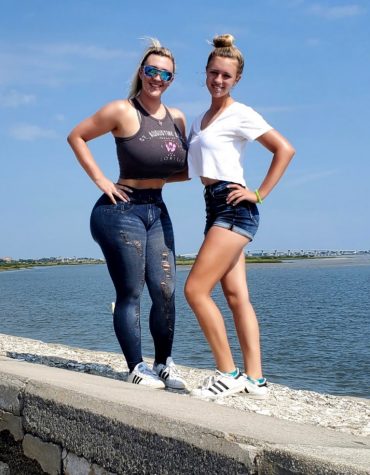 Likewise, Lindsey Troftgruben, a sophomore, also visited family members over break. She flew to "Florida to see [her] sisters and to surf." Completing homework never occurred during Troftgruben's break because she kept herself busy by going to the beach with her sisters. While relaxing at the beach, Troftgruben was unfortunately stung by a jellyfish. "You know it goes away after a little while. "[It's] not too bad but it feels like when you burn yourself with a hairdryer on wet skin," described Troftgruben. Troftgruben had enjoyed the warmth of Florida and was reluctant to come back to Colorado.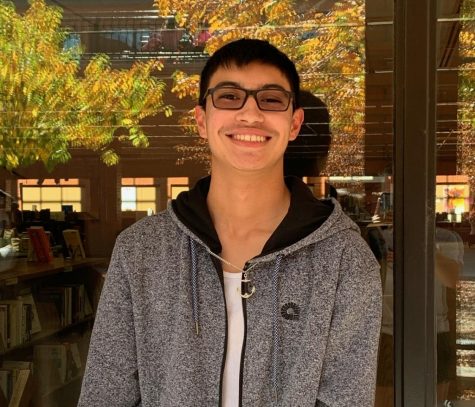 Other students had their plans to be happily unoccupied. Steve Muro, a sophomore, was one of the many students who spent their break resting and studying. Muro had filled his plans studying for government. Other than getting ahead in school, Muro basically did nothing over break, and that's okay. 
This year's fall break plans had been very limited due to COVID, but students and their families were still able to make the most out of it. Some families got to travel to see family and friends, or even visit some colleges. While others stayed at home resting and kept safe from the virus. But most importantly, everyone had gotten their well deserved break from school.
About the Writer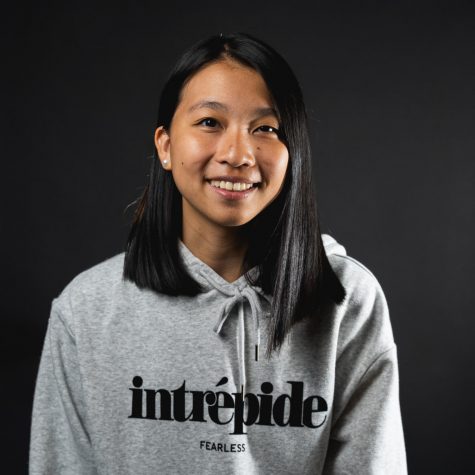 Crystal Li, Reporter



Crystal Li is a junior at EHS, returning for her second year on the Nest Network staff. In this class, she enjoys writing feature stories and interacting...