Food Near EHS
As growing human beings, food is necessary to our progression in the game of life. But for some of us, it's something more: it's a source of happiness, a ray of light, a break from the gloomy, mundane, work-filled day of ours. And to be honest, a spicy chicken sandwich from the cafeteria just doesn't cut it. Not to put the lunch ladies down, they do a fantastic job. Some of my favorite people that work at the school are lunch ladies. But today, I'm going to give you a rundown on the other options that could satisfy that grumble in your stomach.
There are a couple of plaza's nearby where you could get some quality stuff. The first is just a mile away along South Picadilly Street towards Walmart. This plaza has classics like Taco Bell, Starbucks, 7-11 and a pizza place called Marco's. And right next to Marco's is K+ Hot Pot, my personal favorite.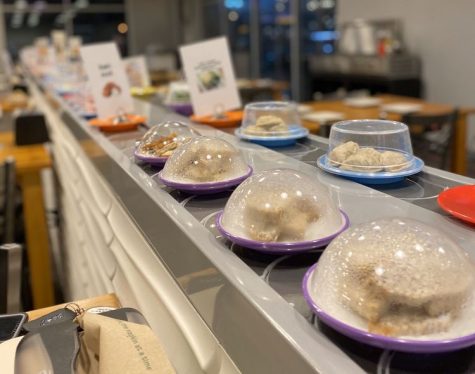 Now this place is exciting, and if you have enough time, I would 100% recommend dining in at K+ Hot Pot. Eating here is a dining experience that I believe everybody should have. The way it works is they bring you a broth on an induction burner or electric range and give you a lineup of ingredients, like thin sliced meats, noodles and an array of vegetables that you get to cook yourself. Oh, and they also have a conveyor belt that they bring your food on. And I didn't even mention their delicious lychee lemonade. This is a super unique place that would be great to take a socially distanced date or your friends and family. It's just an all around great time.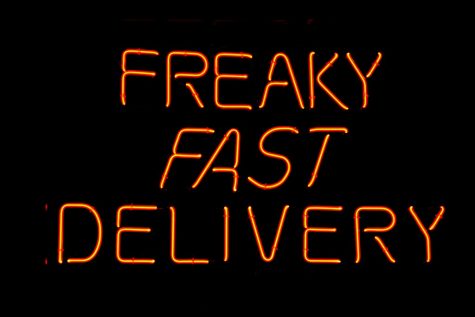 And if you're willing to travel a little further, just another mile, there are a variety of other options. You get out of the school, get on Chenango Ave, then take Himalaya St towards the King Soopers and around the old Safeway building, and you have even more classics. If you're craving a quarter pounder, McDonalds is here for you. Maybe you want to eat fresh and get a five dollar footlong, then Subway is right there. And there's a Jimmy John's if you want it freaky fast.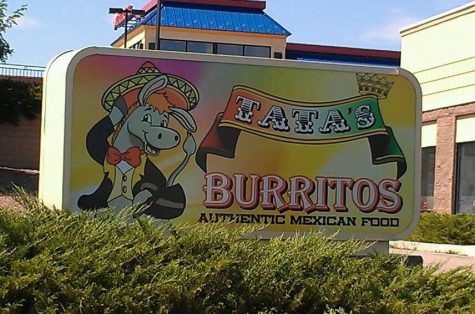 There are also some lesser known restaurants like Tatas Burritos, a really good Mexican place whose carne fries are to die for, and Thai Panda. It's basically panda express but local- and we should all be looking out for the mom and pop shops in our area.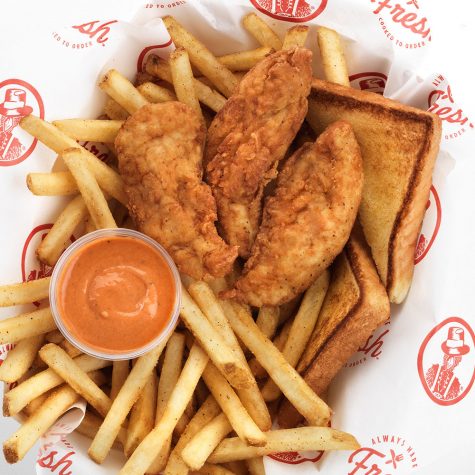 And if all that wasn't enough to get you hungry, they're building a new chicken spot, Slim Chickens, over the remnants of a Burger King -may it rest in peace. And with all the new apartments being developed around Eaglecrest, you can bank on many more new restaurants popping up all over the place.
I hope this gives you a little insight on the culinary options around EHS, from Taco Bell to K+ Hot Pot to Tatas Burritos. And as you make your next lunch destination decision, I would highly recommend supporting mom-and-pop establishments. In these times of uncertainty, our community really needs the help.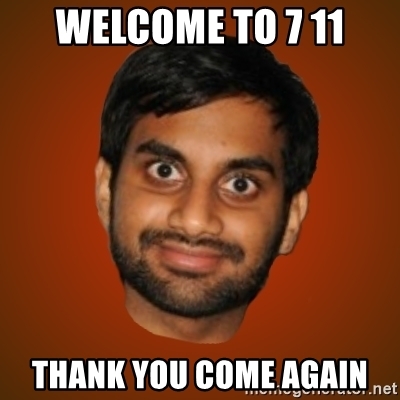 About the Writer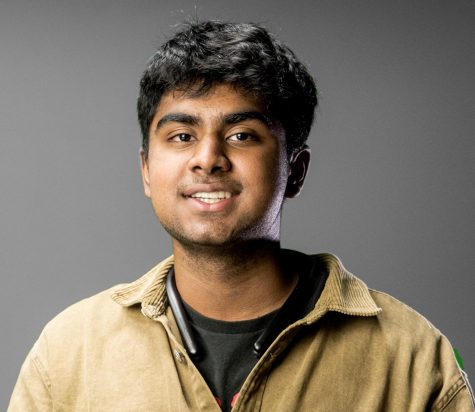 Israel Barkat, Reporter
Israel Barkat is a junior here at Eaglecrest; he is starting his first year in the Nest Network department. His main content type is video but wishes to...