Chadwick Boseman's Legacy
The famed actor and role model to many passed away.
The beloved actor Chadwick Boseman, best known for his role as the Black Panther in the Marvel Cinematic Universe, tragically passed at age 43 on August 28th. Boseman had been fighting colon cancer for the past four years. He appeared in many films and TV shows, such as the film 42 where he played the legendary baseball player Jackie Robinson, and Get On Up where he played as James Brown. Over the course of his cinematic career, Boseman had many memorable lines and moments.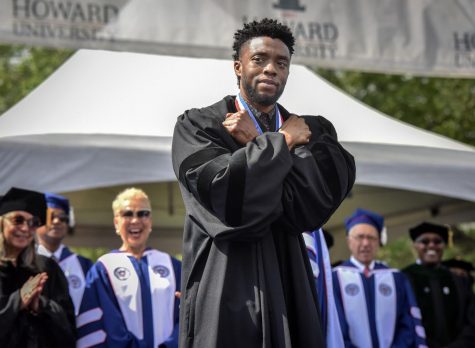 In 2018, Boseman gave a speech at Howard university, speaking upon purpose and legacy. "When you are deciding on next steps, next jobs, next careers, further education," said Boseman, "You should rather find purpose than a job or a career."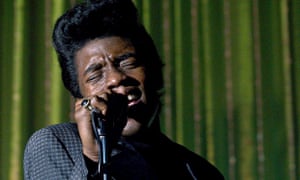 Boseman played the role of James Brown in the 2014 film Get On Up, and he spoke about the hard work that went into the role, saying, "The dance training was extremely intense. It was 5 hours a day of official rehearsal, officially 5 days a week, but I would rehearse on the weekends and I would rehearse in addition to those 5 days. I would go home at night and I would sweat some more. We had two months of that and we started shooting."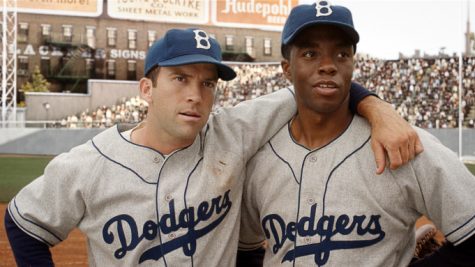 "I trained from the middle of January to May, in L.A. mostly. I had baseball practice in the morning and I would do additional sessions in the afternoon," said Boseman. "I had several coaches, from college and Major League. They would tape my practices every few weeks, and they would basically split screen my batting, with his batting, my base running with his base running, my fielding with his fielding. I could see how bad I was and how good he was. I tried to bridge that gap."
Boseman is known for playing historical figures such as Jackie Robinson and James Brown, but his role as the Black Panther is also hugely significant to African-American culture.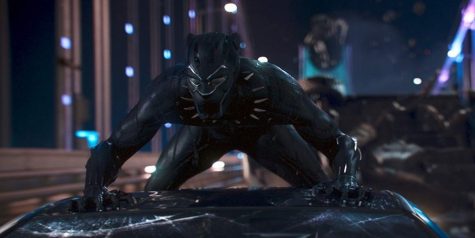 Boseman spoke on this, saying, "I hesitate to say this is bigger – those are real historical figures and moments- but what this is, it's a cultural moment that is happening right now. We're not remembering breaking the color barrier or how funk was created. We're living this."
Boseman will never be forgotten; From playing roles that break racial barriers to giving moving speeches at universities, Chadwick Boseman is an activist, and will always be remembered as one. His work in the film industry left a mark, to say the least, and he will be remembered as a legend in the eyes of many. May he rest in peace.
About the Writer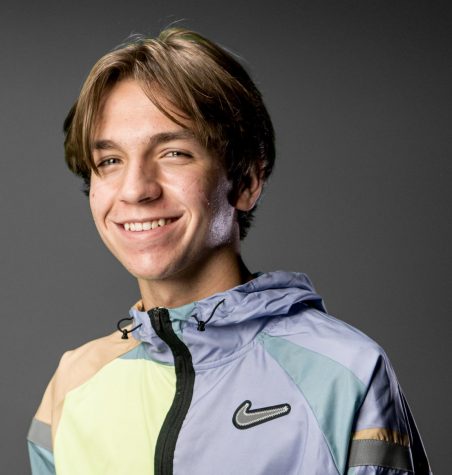 Brendan Belfield, Video Content Editor
Brendan Belfield is a senior here at Eaglecrest going into his second year as Video Content Editor for Nest Network. He loves to cover sports and something...