Devastation After Kobe Bryants's Death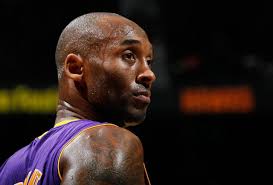 The Nest is in grief after news of Kobe Bryant's death. On January 26, 2020, Bryant and eight others, including one of Bryant's daughters, Gianna, passed away in a helicopter crash in Calabasas, California. They were on their way to Giana's basketball game that Bryant was expected to coach.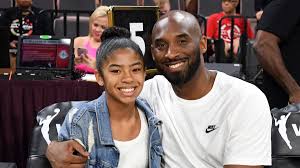 Many Raptors were in disbelief when they first heard that Bryant had passed. "Honestly, I was in complete shock. I didn't even believe it and I just thought can it be?" said Jadyn Ross. "But I was really devastated. Such an amazing idol for a lot of people was taken away." 
Representing Eaglecrest, Ross is a girls varsity basketball player. She looked up to Bryant due to her older brothers idolizing him. She then learned why it seemed like everyone loved the former player. 
"Then I was old enough to understand, he was the first player I knew," said Ross. "He just did so many amazing things for the world and, not even just basketball, but for everybody."
Bryant was heavily involved in philanthropic work. Including his own foundation, Kobe And Vanessa Bryant Family Foundation. Kobe started the foundation with his wife, Vanessa, and  they provide financial resources to at-risk youth and develops programs to strengthen communities.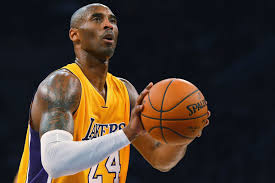 "Hearing about Kobe was actually really hard," said Ty Robinson. "He was like the inspiration on the court and off the court. Everything he did, he put all his effort into it."
Robinson grew up with sports and they have become an important part of his life. Bryant was an idol in his eyes and he wants to, like many other athletes, make Bryant proud. 
"I'm going to just keep playing each basketball game never knowing when you're gonna get to touch that ball again or hit the hardwood again," said Lydia Dickens. 
Ross, Robinson, and Dickens struggled with Bryant's passing, but want to honor him by continuing to play basketball with everything they have to offer the court.
"It's a great time to reflect on all those things that [Bryant's] accomplished and I've already seen so many different videos of him," said head boys basketball coach, Jarris Krapcha. "Not just as a basketball player but also videos of him as a father with his daughter and great moments."
The world has come together to honor Bryant. Memorials around the world have been created to remember and to think about his legacy. Hundreds gathered outside of the Staples Center the day Bryant passed. He played for the Lakers for decades and his two numbers, 8 and 24, were both retired in 2016.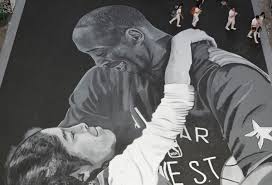 Kobe Bryant left his mark on the world and was a role model for many. But as Krapcha said, now is the time to remember and honor the tremendous impact he has left on the courts and people's lives.
About the Writer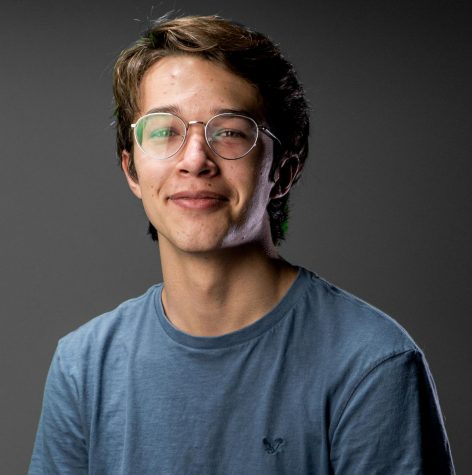 Jeremy Garza, Editor in Chief
Jeremy Garza is returning to Nest Network for his second year. He was Written Content Editor last year and is excited to be back as Editor in Chief his...