The High Cost of Cell Phones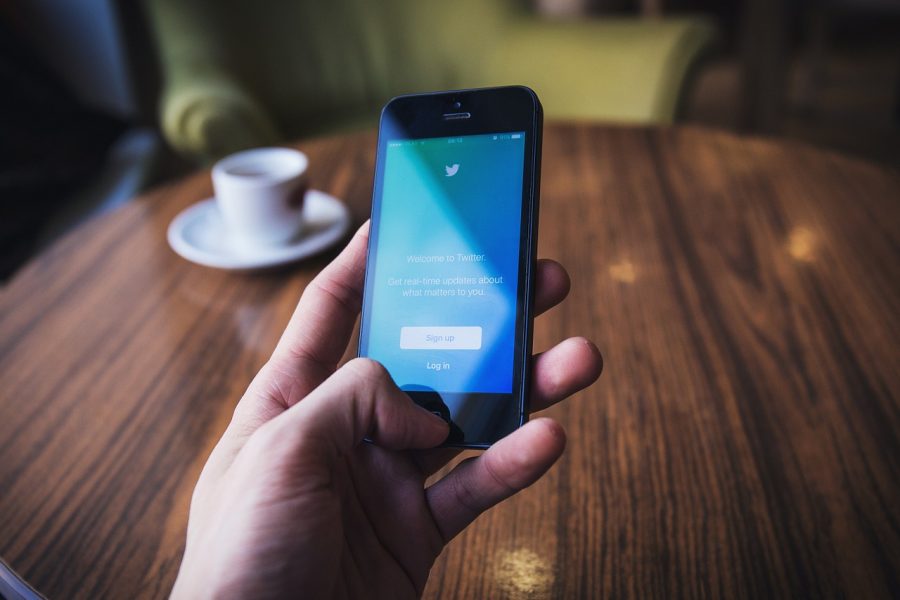 Picture this, you're going to purchase a brand new cell phone from your carrier. You get the flagship model of a certain company. How much do you expect the price to be? Unfortunately, prices have risen to 4 digits as a new standard, but how much should a cell phone cost?
On Apple's website, prices range depending on the type of phone that you purchase, from the iPhone 8, released on September 22, 2017, now $449, the iPhone XR costs $599, with the newest models of the iPhone 11 and iPhone 11 Pro, with prices starting at $699 and $999 respectively.
For other manufacturers such as Samsung, according to their website, prices range from $749.99 for the Galaxy S10e, $899.99 for the S10, and $999.99 for the S10+. These are only from the Galaxy S series, and the Galaxy Note series can go as high as $1299.99. Although more features are included such as a stylus and 5G compatibility, which features higher network and data speeds, and only began wider coverage recently under some cellular carriers, and not all areas have the technology.
"I believe the industry will continue to be a battle between Samsung and Apple," Sophomore Larry Gomez said. "This is because people are unwilling to try other brands such as google."
But what is the point of paying such high prices for cell phones, are the features really necessary and are there more affordable options?
For example, the iPhone 11 features include two 12 Megapixel sensors, one for wide photos, and the other ultra wide photos, Night mode for low light settings, High-Key Light Mono Effect, "slofie," and many more just with the camera. Apple also advertises a tough glass for drops and hits, water resistance, Liquid Retina LCD display, and the powerful A13 Bionic CPU.
There are many features create a great experience for the consumer, but every feature seems to only be a gimmick depending on how you may use it. Not many need a use of such an advanced camera unless it's a hobby, and even then, professional DSLR cameras and software such as Adobe Photoshop can create a similar effect, if not, better effect.
Luckily, there are many options in which are more affordable and contain many features without stressing out your wallet. For companies like Apple, you can purchase previous generations of the iPhone such as the iPhone 8 for $449, with impressive features that still are impressive in 2020. Samsung offers different cell phones such as the Samsung Galaxy A6, with the price being just $359.99, containing features that are practical for daily use.
However, Apple and Samsung are not the only manufacturers of cell phones. One known example is Nokia, the company that created the 3310, which is commonly seen as one of the most indestructible phones ever created, but due to competition, have faced decreased sales, and it's mobile and devices division was bought by Microsoft in 2013. Later on, the same division was sold to HMD Global which began changing the brand to its current state today. 
One of Nokia's phones is the Nokia 9 PureView. The phone features 5 different 12 Megapixel cameras along the back of the phone, fingerprint and face detection sensors, 128 GB of storage, IP67 water resistance, and much more for the affordable price of $449.99. This phone with it's features can rival others in terms of the cost of the phone.
There are also many more manufacturers such as Motorola, LG, Sony, and Huawei that present different phones similar in detail and features that all rival the prices of Apple and Samsung. 
The future of cell phones and their practicality will always evolve towards bigger and better things, but this is only the start of an up and coming change, and may change the market, even within a short period of time.