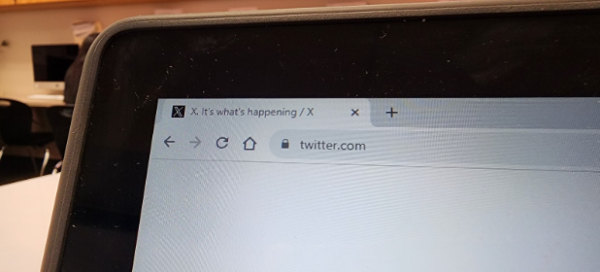 Elon Musk's stretch as the owner of X, the social media platform formerly known as Twitter, has been a strange one. From charging for verification to limiting the number of posts users can read to the bizarre rebrand, Musk has almost completely changed the landscape of X and has prompted some to leave the app entirely.
Other companies have seen this controversy as an opportunity to dethrone X as the king of microblogging platforms. Previously existing sites like Tumblr and Mastodon have seen it as an opportunity to establish (or reestablish) themselves, while companies like Meta took the opportunity to create entirely new platforms to compete with X.
The biggest such competitor has been Threads, a platform launched by Instagram and Facebook owners Meta this year. The app is closely tied to the former, so much so that its official tagline on the App Store and Google Play Store is "an Instagram app."
Despite Meta's attempts, Threads hasn't appealed to all X users.
"I don't have Instagram Threads, and from the day that started I thought the idea was stupid," senior Ferrin Jaudon said. "Like, I have Twitter, [Threads] is just Twitter for Instagram. Why download multiple things that do the same thing?"
Threads launched to massive success, with 100 million users registered just five days after launch. But that success quickly plateaued, with just 25 million users registering in the next 40 days. 
But even 25 million is a lot compared to other X competitors. Tumblr launched in 2007 only to bleed users following a controversial ban on adult content in 2017, with many former Tumblr users heading to what was then Twitter. Following Musk's purchase of X in November 2022, Tumblr gained 880 thousand users, up 76% from the previous month.

Mastodon, which launched in 2016 as an open-source alternative to Twitter, had even smaller gains, with just 70,000 new users following Musk's purchase.
Statistics on users for X itself are less clear, with Musk claiming that X has reached a "new high" of over 531 million total users this year, where most third-party statisticians have claimed that X has lost 9% of its users since last year and went down to 335 million users. By either metric, X is still leaps ahead of even its most notable competitors.
As the name Twitter begins to draft into the past, its successor will likely remain a staple of the social media landscape, despite other companies' best attempts. Elon Musk and X are here to stay, at least for now.