As summer was winding down in early August, the state of Florida made a controversial decision public. They decided to ban Advanced Placement Psychology, an AP course that over 300,000 students take nationwide. This announcement started a week-long public feud with College Board, the non-profit organization that provides a number of AP courses and course material across the United States.
As it turns out, a lot more was happening behind the scenes long before it evolved into a highly publicized dispute. In mid-May, Florida Department of Education officials sent a letter to College Board, requesting that they "immediately conduct a thorough review of all College Board courses," including AP Psychology. Just under a month after the Department of Education letter was sent, the College Board published a response, stating that College Board "will not modify our courses to accommodate restrictions on teaching essential, college-level topics."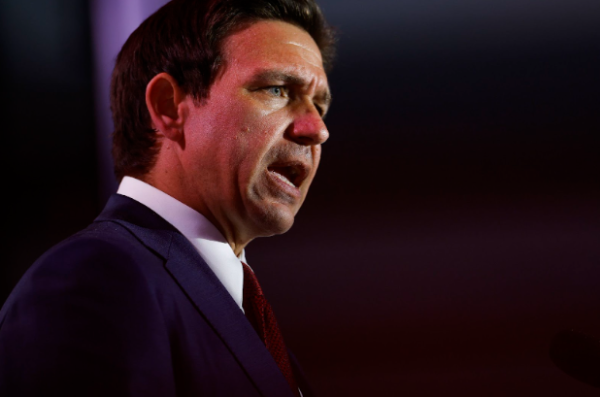 Stephanie Chamberlain, an AP Psychology teacher at Eaglecrest, offered her opinion on the matter.
"We are not telling you to believe this, we're just teaching you what the science is finding out," Chamberlain said. "Here's how psychologists are helping out people with gender dysphoria, and that's essential to understanding psychology."
 AP Psych isn't the only Advanced Placement course in the hot seat in Florida. AP African American Studies, a brand new course that began piloting in some schools last year, has been outright banned due to "historical inaccuracy."
Still, despite the Florida Department of Education coming out and saying that they are not banning AP Psych, six school districts in the state will not offer it this coming school year.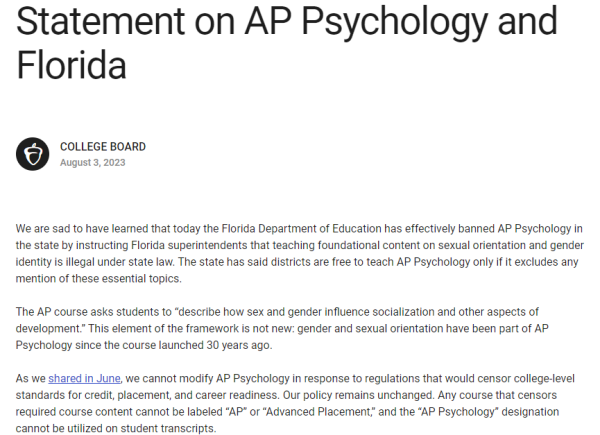 Latavia Marfo, a senior currently enrolled in AP Psychology, offered a similar view to Chamberlain.
"The ban of AP Psych content in Florida is something I would personally describe as unnecessary and irrational," Marfo said. "The removal of discussion on gender identity prevents a safe and inclusive classroom."
Marfo also believes that the content is crucial to the course. 
"I think that it is critical that we know and understand ourselves as humans," Marfo said. "The content that is taught in this class can help us outside of the classroom when we enter the real world."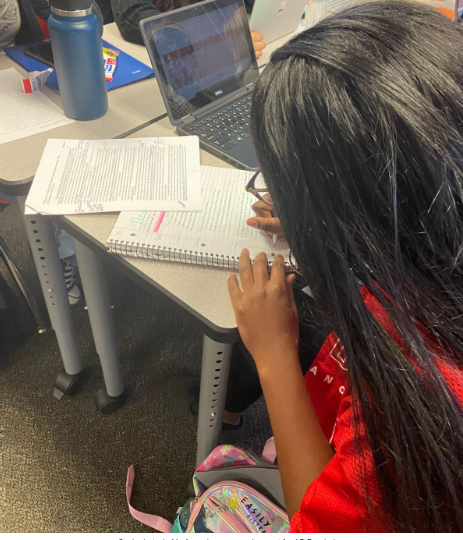 Even though the ban in Florida was reversed, it still remains a hot and controversial topic among the community, with opinions varying depending on political stance. 
SOURCES: 
Florida Dpt. of Education letter