Debate on Gun Control
Conservative –
Guns have always been apart of American culture. Our founding fathers gave us the right "to keep and bear arms" that "shall not be infringed" when this great nation established the Constitution. The second amendment was made for people to stand up to the government if the people felt their natural rights were not being protected. If the government were to ban guns or put obnoxious restrictions on them, they would have too much power and the people would rebel. 
Guns are ingrained into our culture, just like freedom of speech or freedom of religion. Taking away guns from citizens who bought them to protect themselves is unconstitutional and absurd. Banning guns does not deter criminals from obtaining them and infringes our right to self defense. 
The media focuses on guns because it is a popular issue. But more people die from drunk driving every year than guns. More people die from drug overdose every year than guns. There is no reason why we can't fight to fix these issues, instead of arguing over guns. 
Sources: 
US Supreme Court

,

District of Columbia, et al. v. Heller

, www.supremecourt.gov, October 2007
About the Writer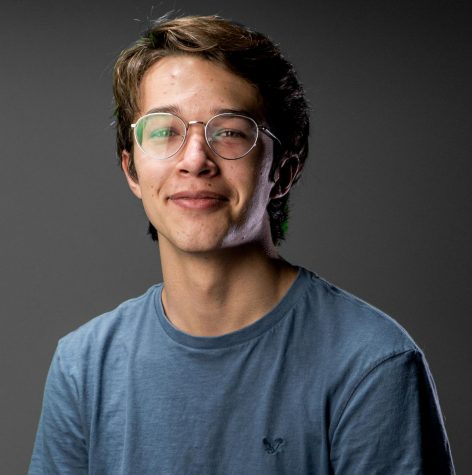 Jeremy Garza, Editor in Chief
Jeremy Garza is returning to Nest Network for his second year. He was Written Content Editor last year and is excited to be back as Editor in Chief his...