Recent News Stories
February 12, 2020
January 28, 2020
January 28, 2020
January 28, 2020
January 27, 2020
January 27, 2020
January 27, 2020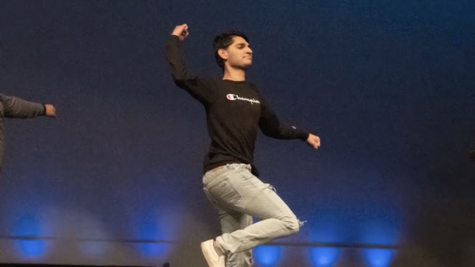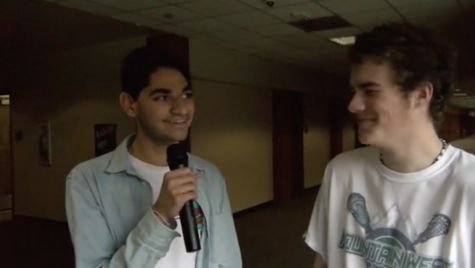 Recent Features Stories
January 29, 2020
The Nest is in grief after news of Kobe Bryant's death. On January 26, 2020, Bryant and eight others, including one of Bryant's daughters, Gianna,...
January 27, 2020
 On January 16, 2019, the nest hosted multiple choirs from Thunder Ridge and Horizon Middle School. As their first experience singing with a high school...
January 27, 2020
Anderson is Eaglecrest's teacher of the year. The math teacher was honored with the well deserved award. He is loved by his students and coworkers and...
January 16, 2020
January 8, 2020
December 19, 2019
December 17, 2019
December 9, 2019
December 9, 2019
On November 11th, Greta Thunberg received one of Glamour's "Women of the Year" awards. She's gained international attention after earnest efforts...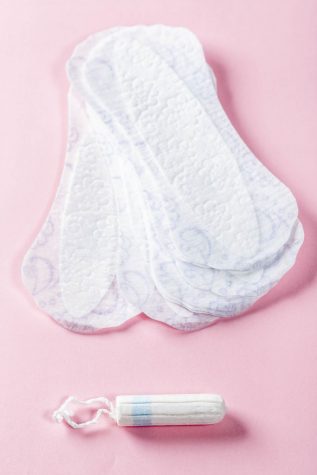 Ava Cohrs, Reporter
February 13, 2020 • No Comments
Due to the lack of education surrounding periods, girls...
Recent Opinions Stories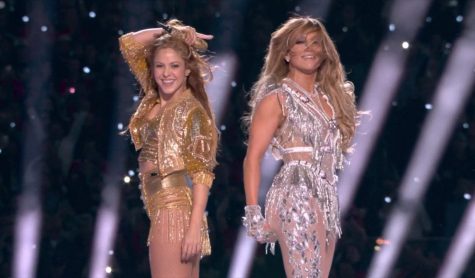 February 12, 2020
On February 2nd, Super Bowl LIV took place at Hard...
January 29, 2020
Luka Magnotta. Known from the documentary series about...
January 29, 2020
May 18th, 2019. Muhlaysia Booker. Shot and killed in...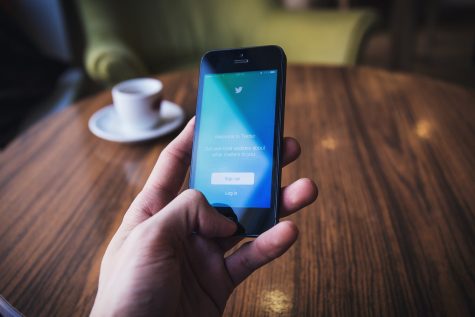 January 28, 2020
Picture this, you're going to purchase a brand new...
January 27, 2020
As we enter the new decade it is obvious that some...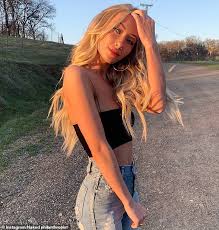 January 21, 2020
Australia started to burn in September 2019. And last...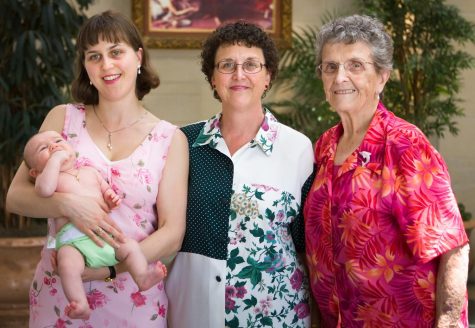 December 17, 2019
Everyone knows that old person. It's the youth's...
December 13, 2019
Punk rock. A fast moving, loud, and aggressive form...
December 13, 2019
We've all walked into school on the first day or...
December 11, 2019
The disagreement between Baby Boomers and Generation...
Eaglecrest Girls volleyball takes on Grandview! (10/17/19)
Who do you think will win the Super Bowl?
Wednesday, September 18

Girls Softball

Eaglecrest High School 16 - 0

Wednesday, September 18

Boys Soccer

Eaglecrest High School 1 - 2

Tuesday, September 17

Girls Volleyball

Eaglecrest High School 3 - 0

Thursday, September 12

Football

Eaglecrest High School 27 - Rocky Mountain 20

Thursday, September 12

Boys Soccer

Eaglecrest High School 2 - 0

Friday, September 6

Football

Eaglecrest High School 40 - Fountain-Fort Carson 19

Thursday, September 5

Girls Volleyball

Eaglecrest High School 3 - 0

Wednesday, September 4

Boys Soccer

Eaglecrest High School 2 - 1

Tuesday, September 3

Girls Volleyball

Eaglecrest High School 2 - 3

Friday, August 30

Football

Eaglecrest High School 30 - Highlands Ranch 20

Saturday, August 17

Girls Softball

Eaglecrest High School 6 - 9

Friday, August 16

Girls Softball

Eaglecrest High School 1 - 9