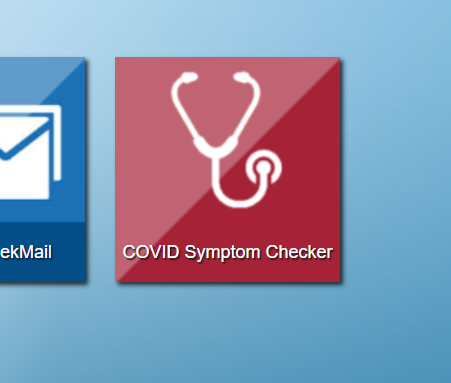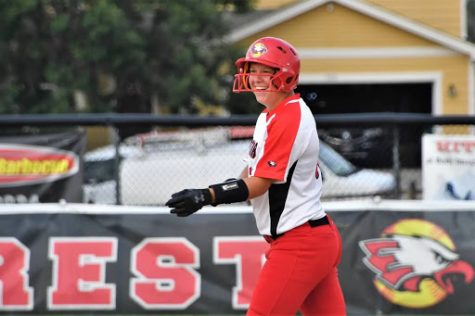 Recent News Stories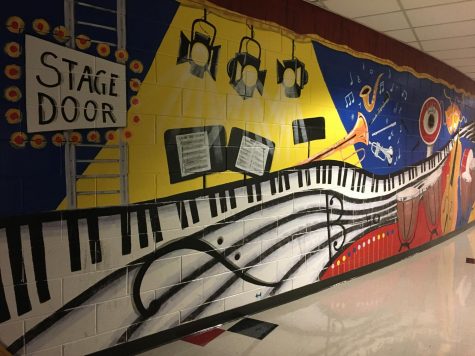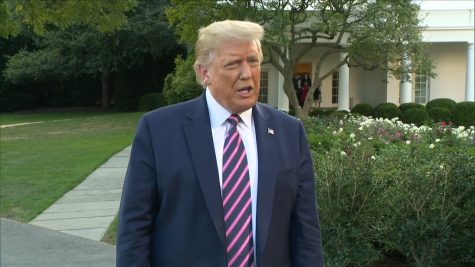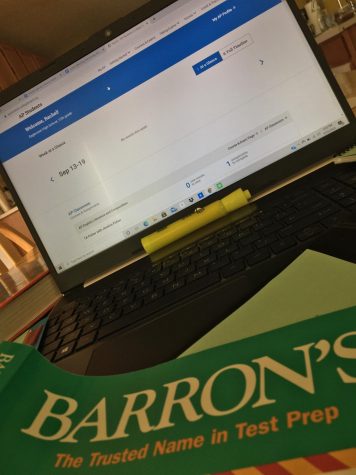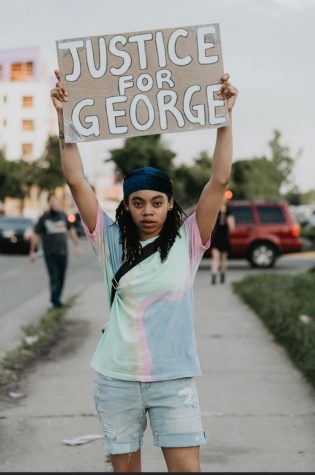 September 14, 2020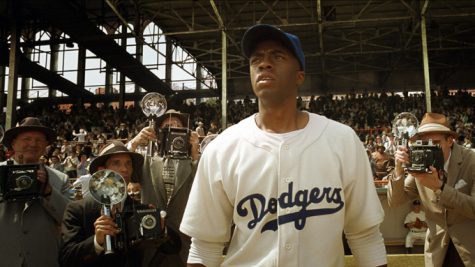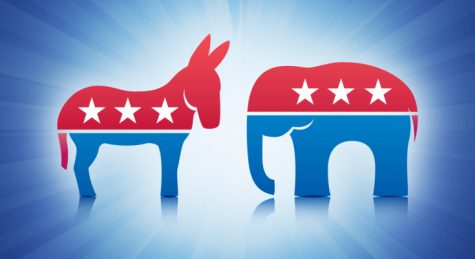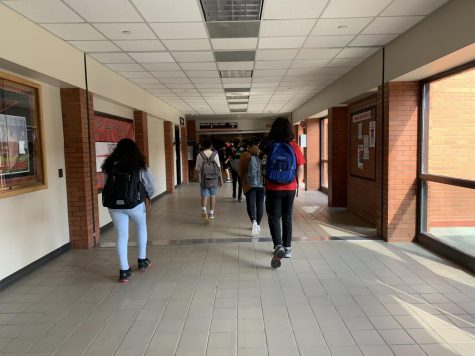 Jeremy Garza, Editor in Chief
September 23, 2020
Exile On March 12th, Cherry Creek Schools announced...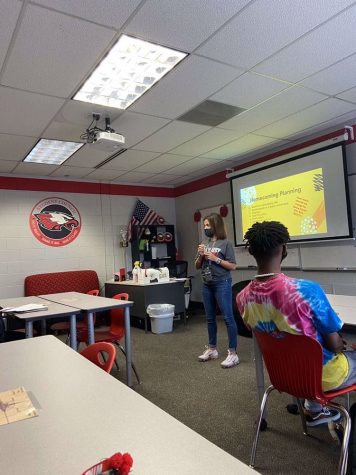 Huria Taj, Social Media Manager
September 23, 2020
The student council is a representation of the...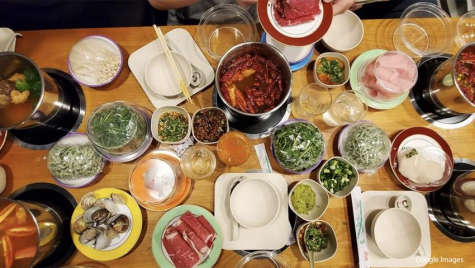 Israel Barkat, Reporter
September 14, 2020 • No Comments
As growing human beings, food is necessary to our progression...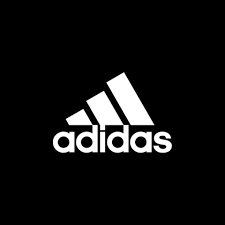 Which Security Guard are you?
What social media do you use the most?
Eaglecrest High School

16

Sep 18 / Girls Softball

Sep 17 / Girls Volleyball

Eaglecrest High School

27

Sep 12 / Football