Recent News Stories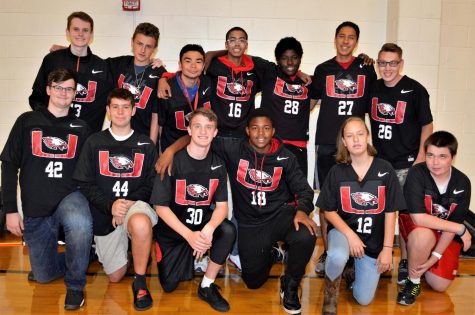 December 19, 2019
December 18, 2019
December 18, 2019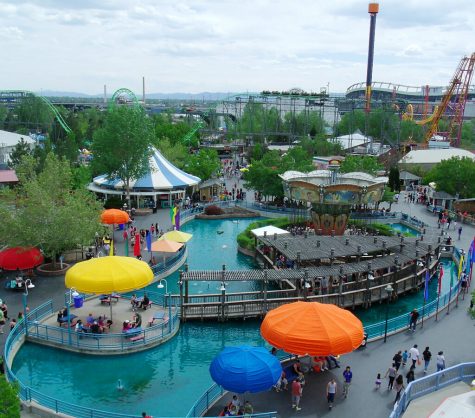 November 13, 2019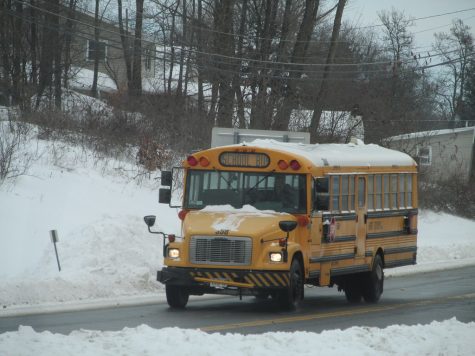 November 13, 2019
November 7, 2019
November 6, 2019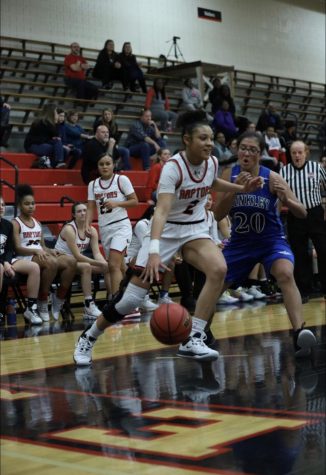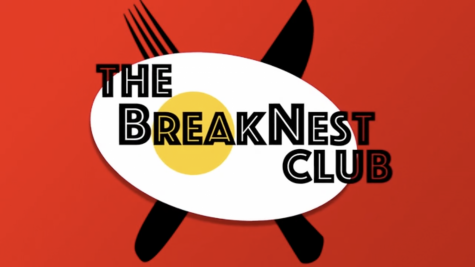 Recent Features Stories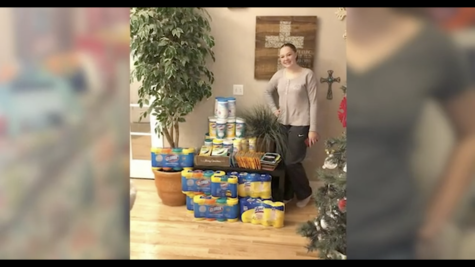 December 19, 2019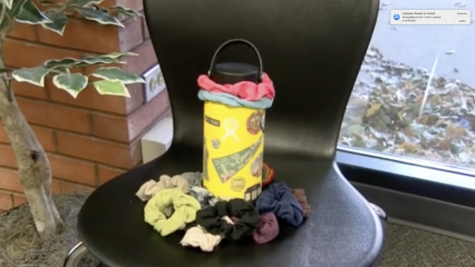 December 17, 2019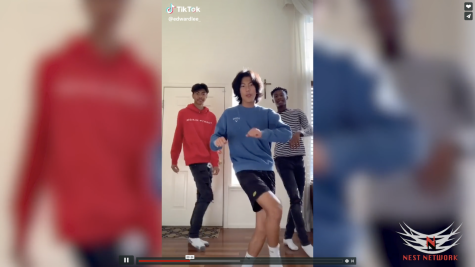 December 9, 2019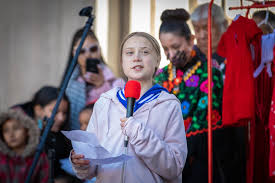 December 9, 2019
On November 11th, Greta Thunberg received one of Glamour's "Women of the Year" awards. She's gained international attention after earnest efforts...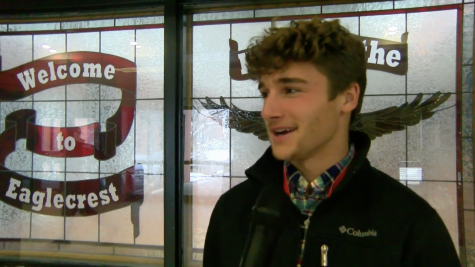 December 5, 2019
It's never too late to be thankful! Check out this video to find out what your fellow Raptors are thankful for.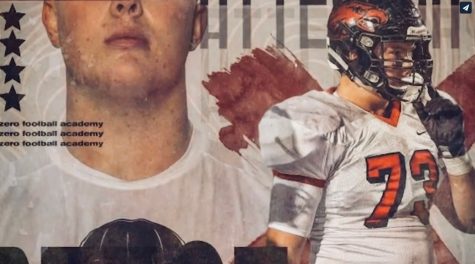 November 20, 2019
November 18, 2019
Eaglecrest High School is an establishment prided on its creativity. As a school, Eaglecrest has worked ceaselessly to maintain a strong arts division...
November 18, 2019
After selling over 1 million eyeshadow palettes recently, the Shane Dawson X Jeffree Star Conspiracy Collection has taken the world by storm.  The...
November 11, 2019
Six years. Six years of flinching after every time I heard the infamous G note, the first of our emo anthem, "Welcome to the Black Parade".  That's...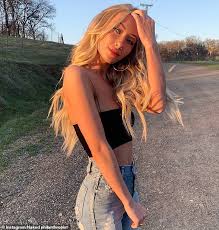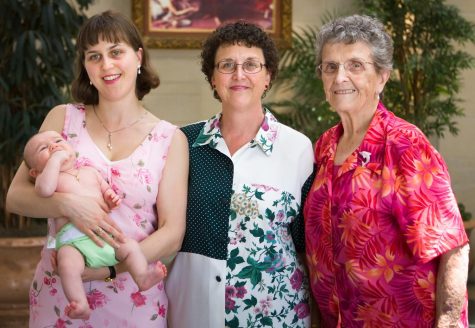 Recent Opinions Stories
December 13, 2019
Punk rock. A fast moving, loud, and aggressive form...
December 13, 2019
We've all walked into school on the first day or...
December 11, 2019
The disagreement between Baby Boomers and Generation...
November 21, 2019
November 19, 2019
The 90s were a time to be alive. They brought us everything...
November 13, 2019
Grades, the most important thing to deal with in...
November 13, 2019
Sleep has been a struggle amongst highschool students...
November 11, 2019
I've always been told the junior year of high school...
November 6, 2019
Walking through the hallways, you can't go more than...
November 6, 2019
Can we wear costumes on Halloween? Well the answer...
Eaglecrest Girls volleyball takes on Grandview! (10/17/19)
Do you participate in Black Friday?
Wednesday, September 18

Girls Softball

Eaglecrest High School 16 - 0

Wednesday, September 18

Boys Soccer

Eaglecrest High School 1 - 2

Tuesday, September 17

Girls Volleyball

Eaglecrest High School 3 - 0

Thursday, September 12

Football

Eaglecrest High School 27 - Rocky Mountain 20

Thursday, September 12

Boys Soccer

Eaglecrest High School 2 - 0

Friday, September 6

Football

Eaglecrest High School 40 - Fountain-Fort Carson 19

Thursday, September 5

Girls Volleyball

Eaglecrest High School 3 - 0

Wednesday, September 4

Boys Soccer

Eaglecrest High School 2 - 1

Tuesday, September 3

Girls Volleyball

Eaglecrest High School 2 - 3

Friday, August 30

Football

Eaglecrest High School 30 - Highlands Ranch 20

Saturday, August 17

Girls Softball

Eaglecrest High School 6 - 9

Friday, August 16

Girls Softball

Eaglecrest High School 1 - 9